This release (ver 5.0.4.3) is packed with a number of improvements, but our main focus has been to increase avlview platform stability, make it load faster and fix outstanding issues. As a result, avlview loads 40% more faster and fleet tracking is quicker ?
A few of reported bugs have been bashed and new improvements were added. The platform has been restructured for incredible user experiences, and with every release it gets better.
Assigning or moving vehicles to a group has never been easier;
Management => Vehicles
Choose one or more vehicle(s) to be assigned/moved to a group, 'Move to group' option (as shown in the following image) will turn active. All you need to do is choose the group & confirm your action.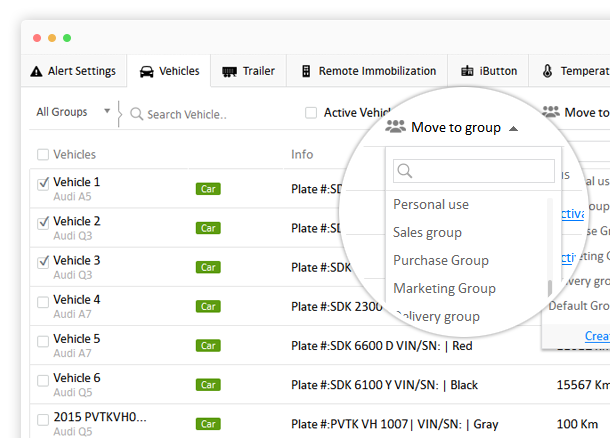 Along with SMS/Mobile and Email notifications, alert details for student/staff pick up/drop off (Transportation) can now be viewed.
Alerts => Transportation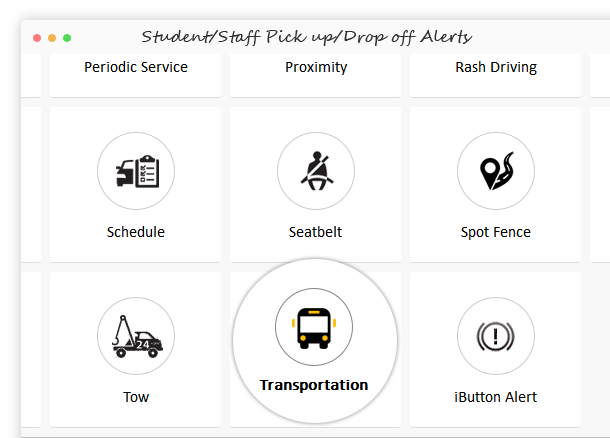 Fleet tracking now on a larger map
with a toggle button 'Show right pane options'.
MapView => Show right pane options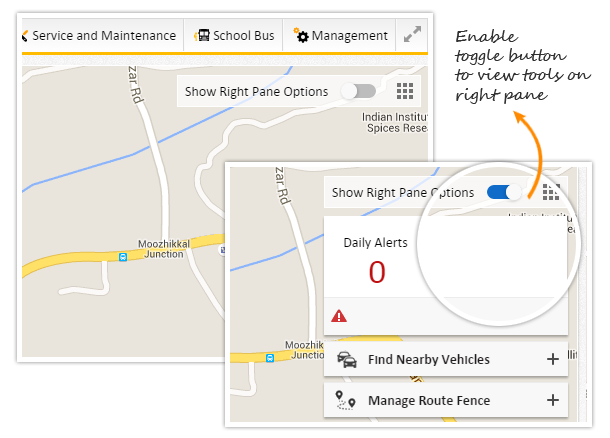 Keep a close tag on the user activities along with date & time.
Administration => Basic Settings => User Activities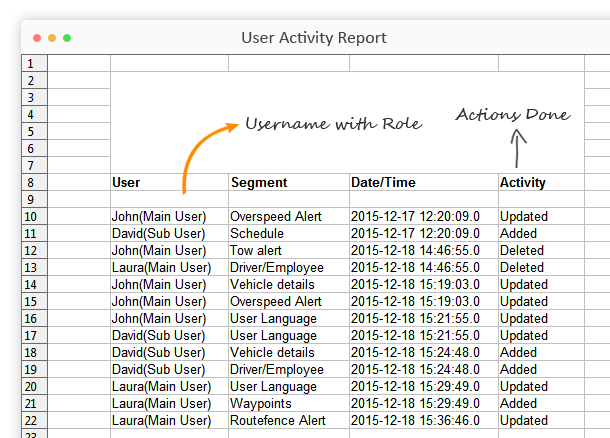 Other improvements
Optimized remote immobilization process with verification of SMS/GPRS delivery status.
Refuel/fuel drain to be updated even when vehicle's ignition/engine is switched off.
New logic developed to monitor fuel level in vehicles with dual fuel tanks.
Student time sheet report with school bus tracking module: Overview on student pickup/drop off times by tracking RFID swipes in associated school vehicles.
New field 'Fuel Sensor' added to configuration details in Add/Edit vehicle page.
To learn more using real-time fleet tracking in the management of your fleet, schedule a demo today!