Choose
#1

GPS Tracking in India

Put an end to unauthorised vehicle use, improve dispatch and delivery by optimising routes, delight your customers—and save money.
AIS 140 GPS Tracker
AVLView software subscription + support included.
₹

5,800 + GST*
₹

7,000
18% off
Total ₹6,900 Inclusive of all taxes
Hurry, only a few left!

₹
5,800

₹
4,999
Highlights
Installation service (Kerala & Tamilnadu).
AVLView + eSIM data (1 year).
Warranty + Support (1 year).
Description
AIS compliant GPS trackers can be tagged with the Suraksha Mitra portal. Once the installation is completed and approved by the MVD, we will generate an installation certificate for your records.
Teltonika GPS Tracker
AVLView software subscription + support included.
₹

4,999 + GST*
₹

6,000
20% off
Total ₹5,900 Inclusive of all taxes
Hurry, only a few left!

₹
5,800

₹
4,999
Highlights
Installation service (Kerala & Tamilnadu).
AVLView + eSIM data (1 year).
Warranty + Support (1 year).
Description
These GPS trackers are built to endure a wide range of conditions and come with AVLView fleet management software. It helps cut operational losses, boosting productivity by monitoring vehicle movement, fleet usage, and real-time tracking on the map.
We are legit: 39k+ truck owners trust us
Trusted by 39k+ fleet owners worldwide!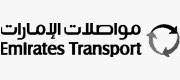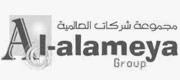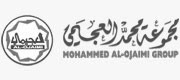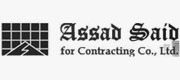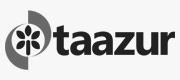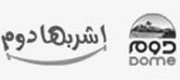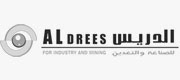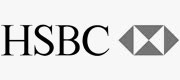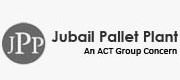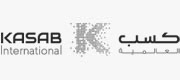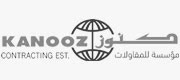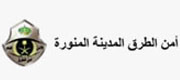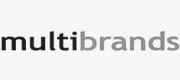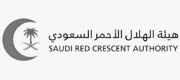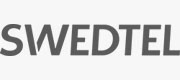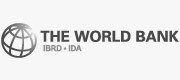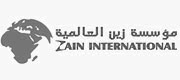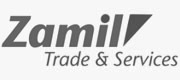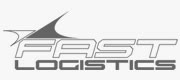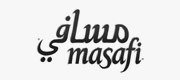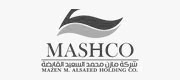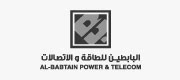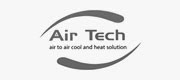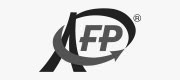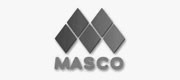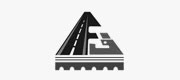 AIS 140 GPS tracking in India
The tracking platform, together with AIS 140 GPS device, provides real-time positioning of every vehicle within 10-30 seconds, allowing you to track vehicles' routes on an intuitive map interface.
View the live location of your vehicles
Receive SMS and email notifications when an event such as speeding, idling, or sudden breaking occurs.
Generate nearly 50+ succinct yet highly informative vehicle tracking reports.
Measure what matters
Monitor, analyse vehicles' usage
Are you having a hard time controlling your fleet operating costs? If so, it's worth checking if the vehicles in your fleet are being managed and utilised correctly.


Maintenance and repairs.
Maintaining your fleet helps to keep it running at total capacity. It can remind you when vehicle is due for a service check.

Useful reports
AVLView's ad hoc, easy-to-use reports do the sorting for you—producing meaningful vehicle tracking data.

Integrate with API
The system gathers data on when drivers check in and out, their routes, etc. Share via an API if you so choose.
What makes us different from other
vehicle tracking vendors?
The quality of the AIS 140 GPS tracking device, AVLView fleet management software, and after-sale service makes us unique.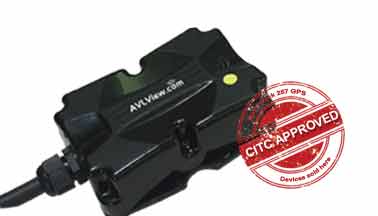 AIS 140 GPS Device
We install AIS 140 compliant devices, register them with MVD and obtain an Installation certificate.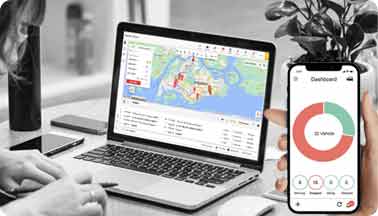 Well-developed Software
The software platform is updated continually with the latest releases so that it is always up-to-date.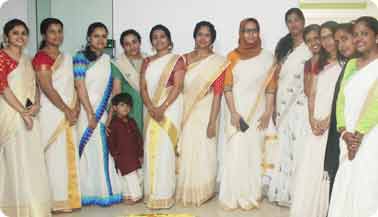 Excellent customer service
We aim to deliver world-class customer service wherever our customers are located.
Frequently Asked Questions


We have helped many fleet owners make this transition, which would take little time. The steps are as follows.

1. Please provide us with the details of your GPS device, such as the make and model. What features are vital for your business to run smoothly?

2. Our team will prepare for the transition.

3. Examine, update the firmware and redirect data remotely from one or two GPS devices for a test.

4. When you are satisfied with your initial results, we can move the rest of your fleet onto AVLView.

5. Our service engineer may visit your premises to inspect the condition of the previous cabling if necessary.

Yes, the platform was developed, tested and fine-tuned in India before being available to fleets worldwide.

Yes, you can. You will need to configure your GPS device(s) to send fleet data directly to our servers. Please email us the following details before purchasing so we can help get started, viz.,
Make & model of the GPS tracking device:
No. of devices:
IMEI numbers:

Our team of developers is based in the Indian city of Kozhikode—the northern part of Kerala State.

100s of companies in India use AVLView to monitor their fleets.

To use AVLView in your trucks, you must purchase GPS devices and install them in each vehicle. We can provide you with a list of compatible devices and tell you about their specifications. Our team will also train your staff on how to use the system and provide support for any questions or issues that may arise when using AVLView.
What our clients say…
Read how fleet automation helped achieve results for these clients. You too can.
Subscribe to AVLView
And join these awesome fleet owners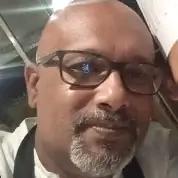 Mr Frederick Madoo
Gourmet Emporium.
The user interface is simple and easy to use. The platform is intuitive, and the reports provided are comprehensive.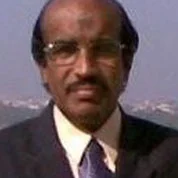 M. P. Chandrasekharan

Logistics Josco Group.
We did extensive research and evaluated many vehicle tracking systems before choosing AVLView.
Regain control with Live GPS vehicle tracking!
Sign up for a trial account today.