AVLView 7.0.7 release notes
As part of our continued effort to improve the platform, we are pleased to present AVLView 7.0.7 with new features and improvements.
What's improved?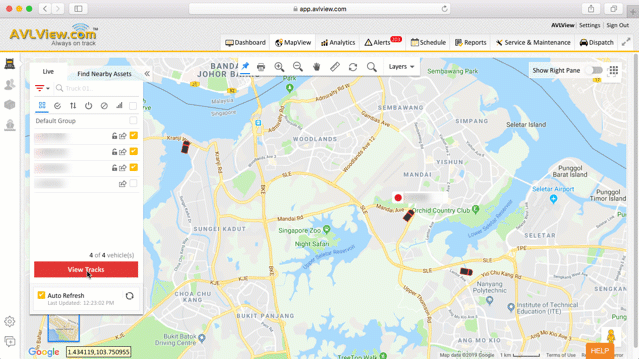 MapView module: You may view past tracks (historical vehicle movement data) of multiple vehicles at a time. In addition, the updated module provides options to
View timeline control
View Tracks split by trips
View all events on a trip
View all stoppages, and
Replay trip as a whole.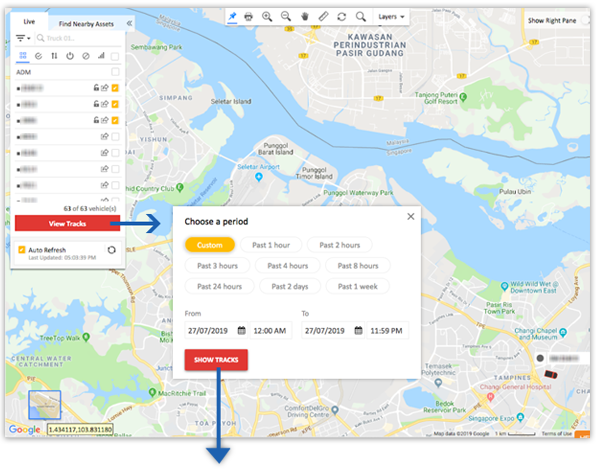 Timeline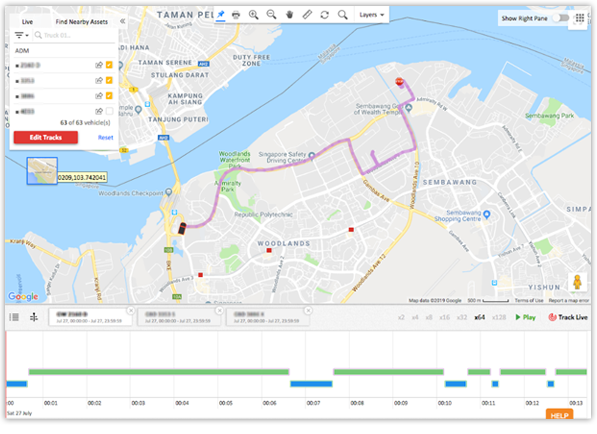 Usage Restriction: As an Admin user, you will now be able to restrict the application usage of your sub-users based on Work Hours (Settings >> Persons >> Work Hours).
Admin user will now have control over application usage (by Sub users). This is of great help when the users work on multiple shift timings.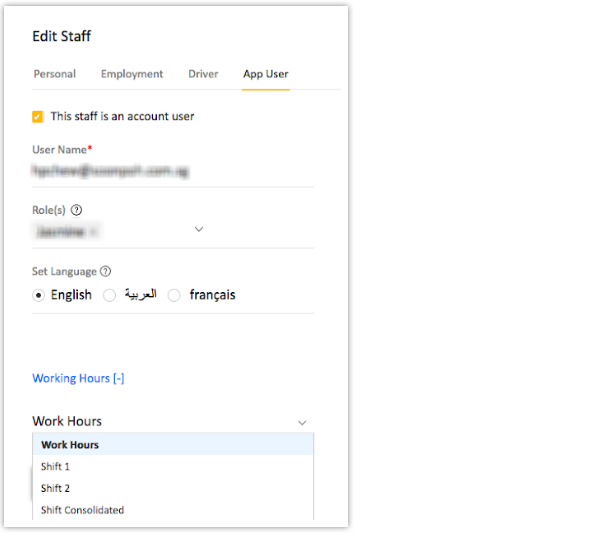 Service & Maintenance: We have revamped the Service and Maintenance module with new and advanced filter options.
Revamping was mainly aimed at providing advanced filter option to view Service and renewal reminders. Viewing reminder is a cakewalk now with new options to
View Renewal/Fleet docs reminders based on overdue/due soon
View Service reminders based on frequency (mileage/time/engine hrs) set against a service type
List all service reminders which is due to be marked as done in another 200 km or 50 hours or 7 days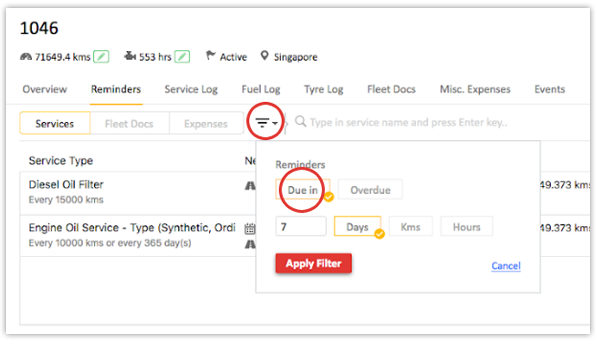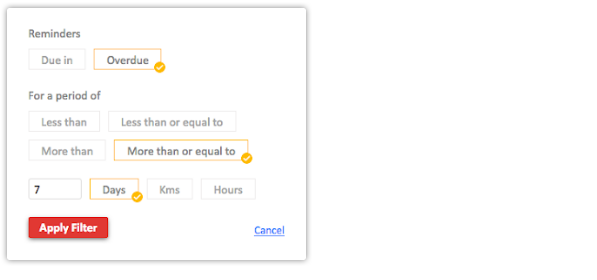 Driver Validation : Validating a driver is now made much easier with the newly added auto validate feature.
While setting default driver for a vehicle, platform will perform an auto validation to check if the selected driver is already assigned to another vehicle and show a confirmation to overwrite it.
This helps to save a lot of time while assigning multiple drivers.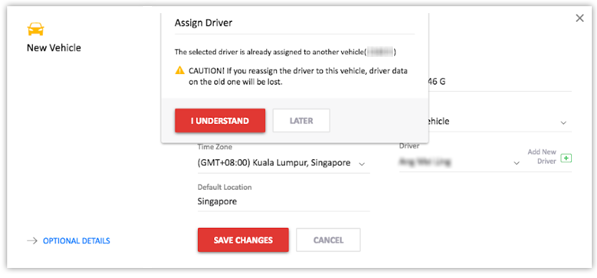 Document Upload: Details pertaining to a user can now be added/uploaded along with Personal details such as Driving licence, Iqama etc.
Apart from this, you may set renewal reminders for these without switching to a different window.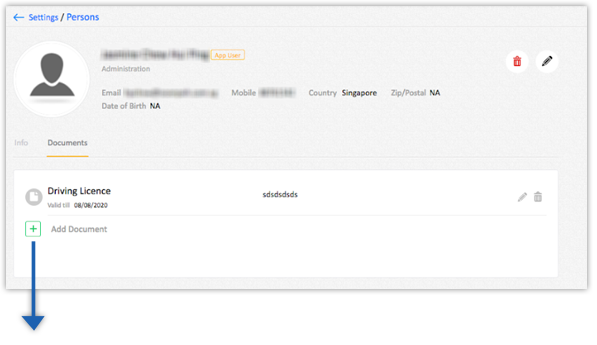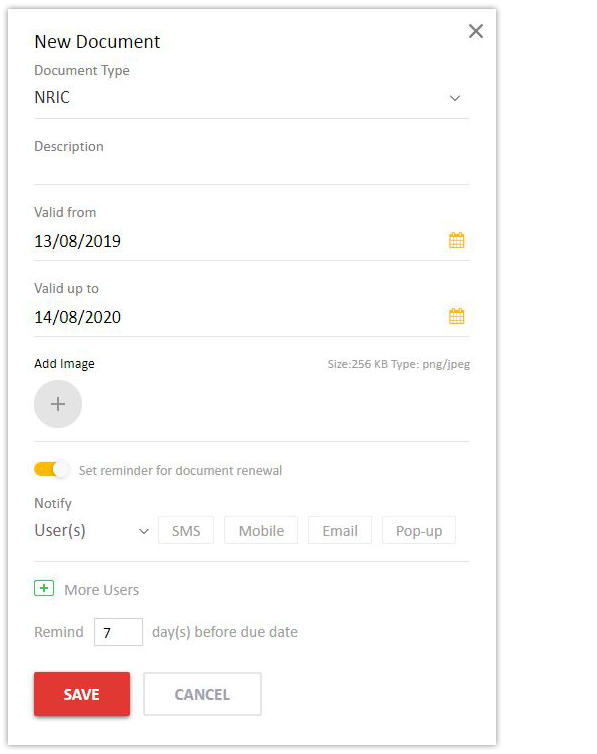 School Bus: Based on the various feedback and requests we received, we have introduced the Cell wise edit feature in School Bus module.
This new feature enables the user to edit a particular raw just by clicking on a cell.