Choose

#1

GPS Tracking
in Philippines
AVLView.com [Manila, Philippines]
Put an end to unauthorised vehicle use, improve dispatch and delivery by optimising routes, delight your customers—and save money.
The best GPS provider in Philippines
AVLView, one of the best gps providers in the Philippines, provides you with a host of features that other GPS providers in the Philippines lack. AVLView supports nearly all GPS products in the local market.
The tracking platform, together with robust GPS device, provides real-time positioning of every vehicle within 10-30 seconds, allowing you to track vehicles' routes on an intuitive map interface.
View the live location of your vehicles
Receive SMS and email notifications when an event such as speeding, idling, or sudden breaking occurs.
Generate nearly 50+ succinct yet highly informative vehicle tracking reports.
Trusted by 39k+ fleet owners worldwide!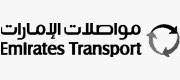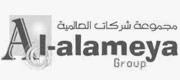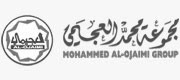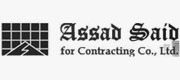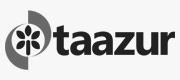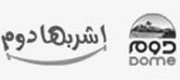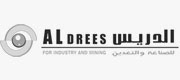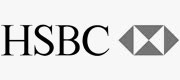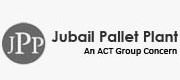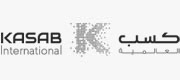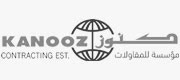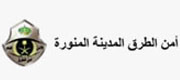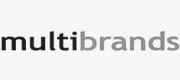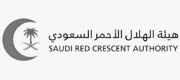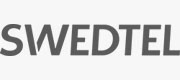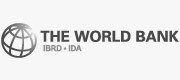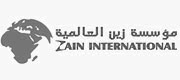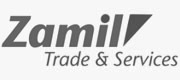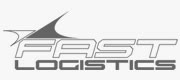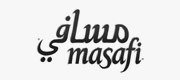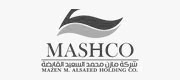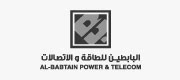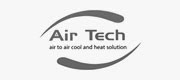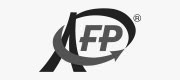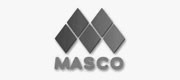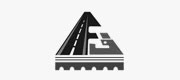 Trusted by 39k+ fleet owners worldwide!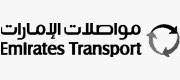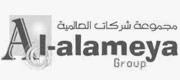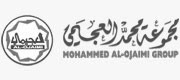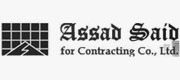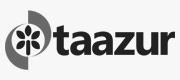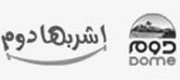 Measure what matters
Monitor, analyse vehicles' usage
Are you having a hard time controlling your fleet operating costs? If so, it's worth checking if the vehicles in your fleet are being managed and utilised correctly.


Maintenance and repairs.
Maintaining your fleet helps to keep it running at total capacity. It can remind you when vehicle is due for a service check.

Useful reports
AVLView's ad hoc, easy-to-use reports do the sorting for you—producing meaningful vehicle tracking data.

Integrate with API
The system gathers data on when drivers check in and out, their routes, etc. Share via an API if you so choose.
What makes us different from other
vehicle tracking vendors?
The quality of the GPS tracking device, AVLView fleet management software, and after-sale service makes us unique.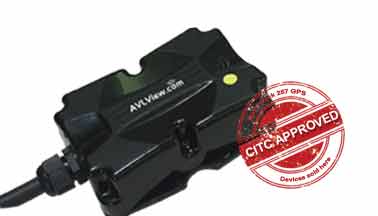 GPS Devices
Accuracy and precision are the most important characteristics of our GPS tracking devices.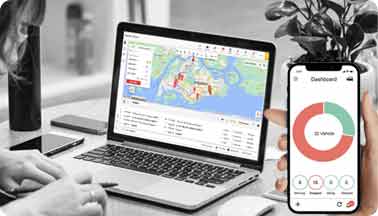 Well-developed Software
The software platform is updated continually with the latest releases so that it is always up-to-date.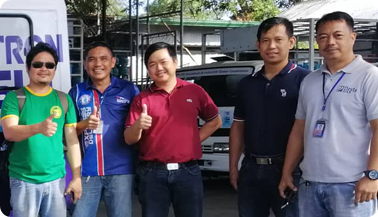 All over the Philippines
We aim to deliver world-class GPS tacking service all over the Philippines.
Frequently Asked Questions

GPS tracking is the surveillance and monitoring of an entity or object using Global Positioning System (GPS) technology.

The technology lets you pinpoint the target's longitude, latitude, ground speed and course direction.

The pricing depends on the type of vehicle and the location. Please call us at +63 9353274754

Yes, it does. There are 3 ways to monitor the fuel, e.g., using a fuel level sensor on the fuel tank, via CAN or by reading the analogue data from the fuel line. Please give us a call at +63 9353274754 to discuss this further.

We have helped many fleet owners make this transition, which would take little time. The steps are as follows.

1. Please provide us with the details of your GPS device, such as the make and model. What features are vital for your business to run smoothly?

2. Our team will prepare for the transition.

3. Examine, update the firmware and redirect data remotely from one or two GPS devices for a test.

4. When you are satisfied with your initial results, we can move the rest of your fleet onto AVLView.

5. Our service engineer may visit your premises to inspect the condition of the previous cabling if necessary.

Yes, as long as you have internet access, the software can be used anywhere in the Philippines.

Yes, you can. You will need to configure your GPS device(s) to send fleet data directly to our servers. Please call us (+63 9353274754) with the following details before purchasing so we can help get started, viz.,

Make & model of the GPS tracking device:

No. of devices:

IMEI numbers:

To use AVLView in your trucks, you must purchase GPS devices and install them in each vehicle. We can provide you with a list of compatible devices and tell you about their specifications. Our team will also train your staff on how to use the system and provide support for any questions or issues that may arise when using AVLView.