AVLView 7.1.1 Release notes
We are constantly working to improve your AVLView experience and here is a summary of what has changed in the latest version.
Report module
We improved the Ad hoc report with the following viz..
Option to filter based on PoI category (PoI visit report);
Vehicle utilization report based on working days/hours;
Spatial view of Territorial Fence Entry/Exit.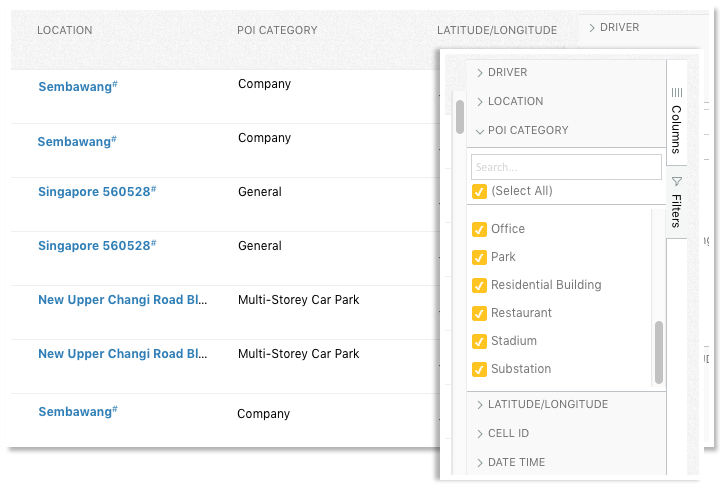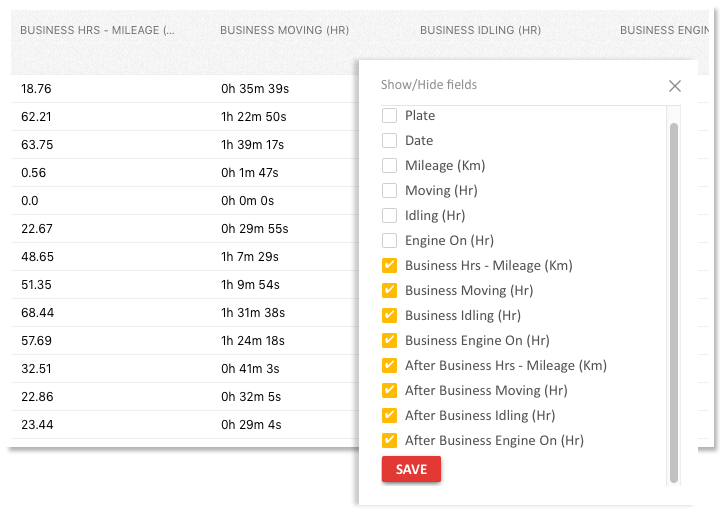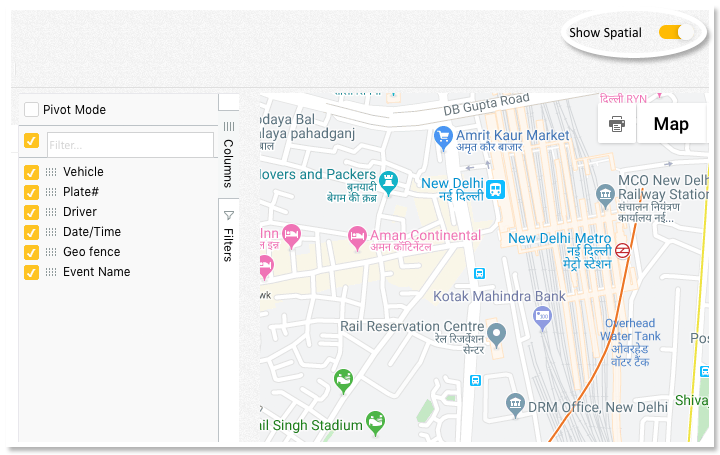 Trips Schedule
The mechanical condition of a vehicle is always unpredictable and it could badly affect a scheduled trip at the last minute. Added an option to swap the vehicle attached to a scheduled trip with another one just in case the vehicle is taken out of service.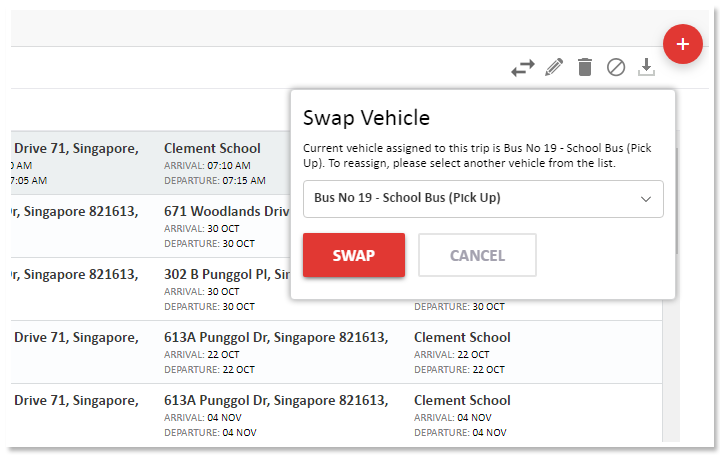 Stoppages
Marking all stoppages on a trip are quiet time-consuming. The option to upload all stoppages while creating a scheduled trip hopefully would overcome this issue.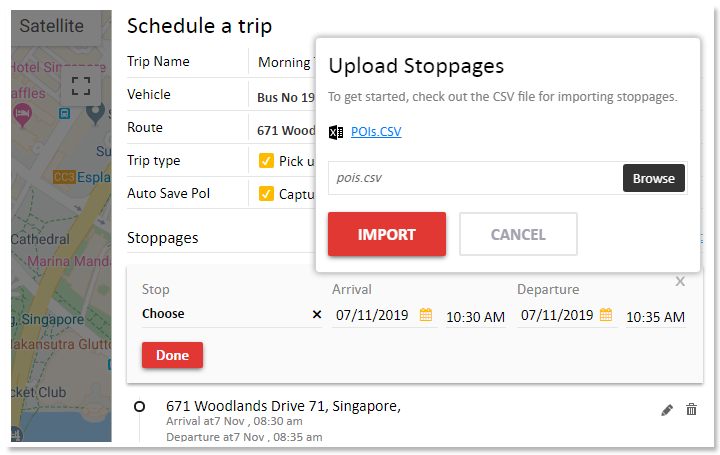 MapView Measure tool
All these days you were able to measure the distance between Places/Points on the Map and now that you have an option to measure a particular area.
Example: If you create an area in the map adding 4 points on a map, the system will calculate the area within the points and display the measurement in square meters.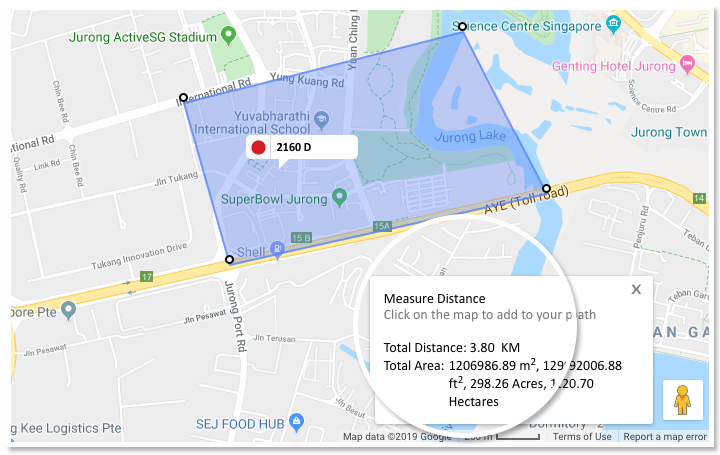 Driver dispatch module
We came up with a host of improvements in the Driver dispatch module that makes your tasks much simpler and effortless. Managing the dispatch process is a cakewalk now. The new and improved app lets the users to
Manage manual trips;
View all manual trips based on the vehicle scanned using QR code;
Start and stop a trip manually.
Also, we brought in a free trial of 6 months for new signup that is renewable on paying a nominal fee online.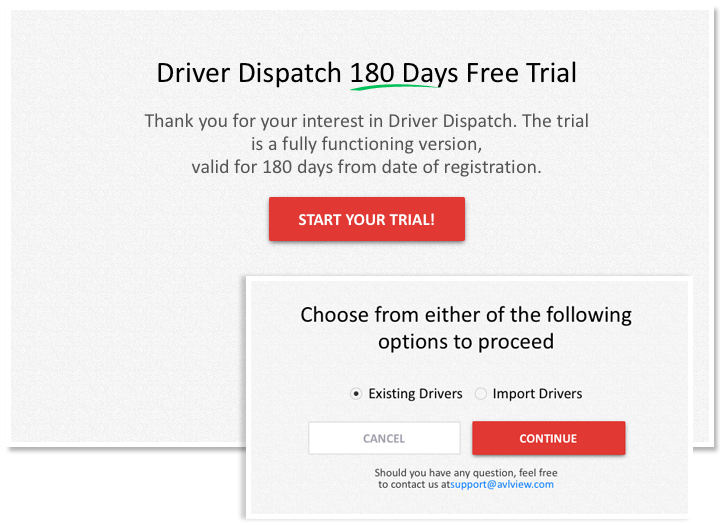 As always, we continue to move quickly, so stay tuned to learn about upcoming product releases and training. Help spread the word how the platform helped you transform your fleet operations by letting all your friends know about AVLView.