Avoid delays, cut expenses and delight customers
TrackView helps deliver with accurate ETAs, location-based rerouting, and real-time visibility –
regardless of vehicle type or carrier.
Add orders
Choose vehicles
Optimise route & dispatch
Track live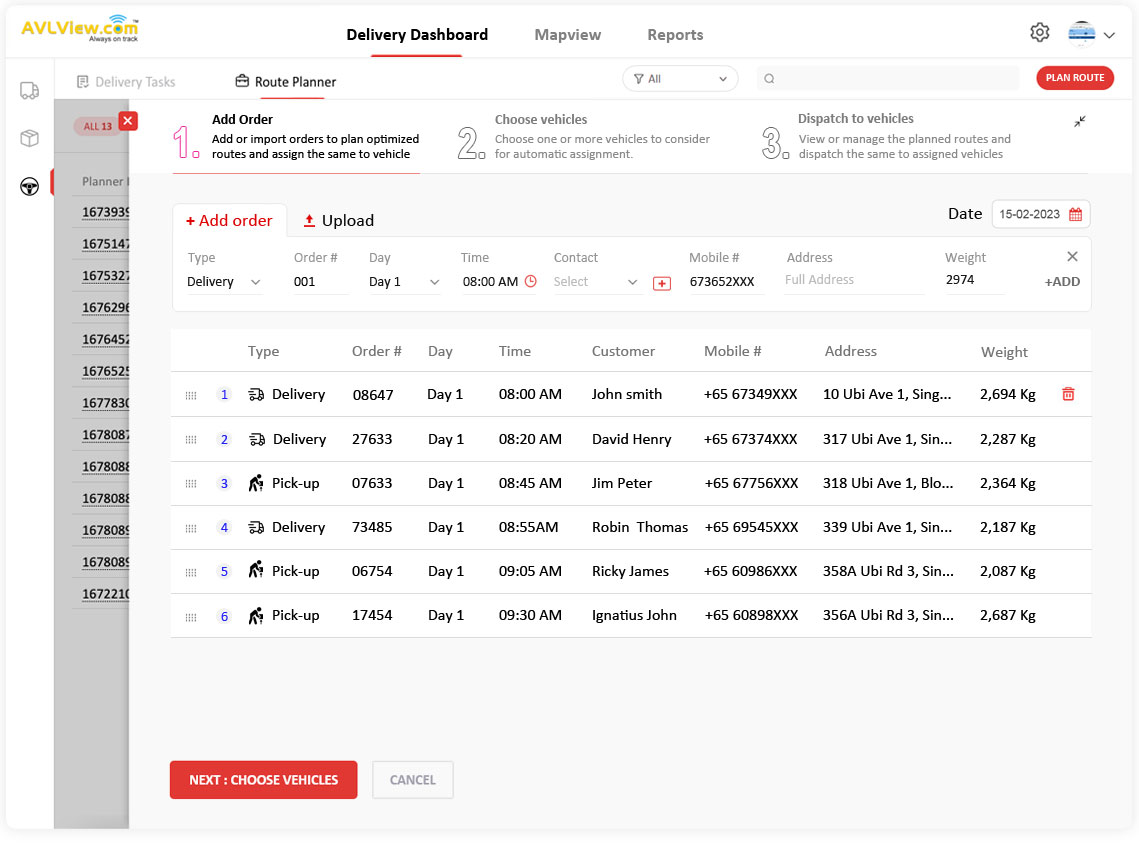 Trusted by 39k+ fleet owners worldwide!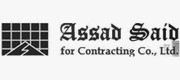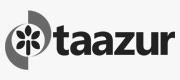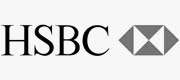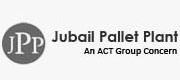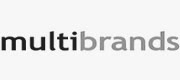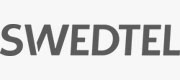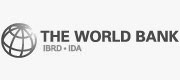 We are legit: 39k+ truck owners trust us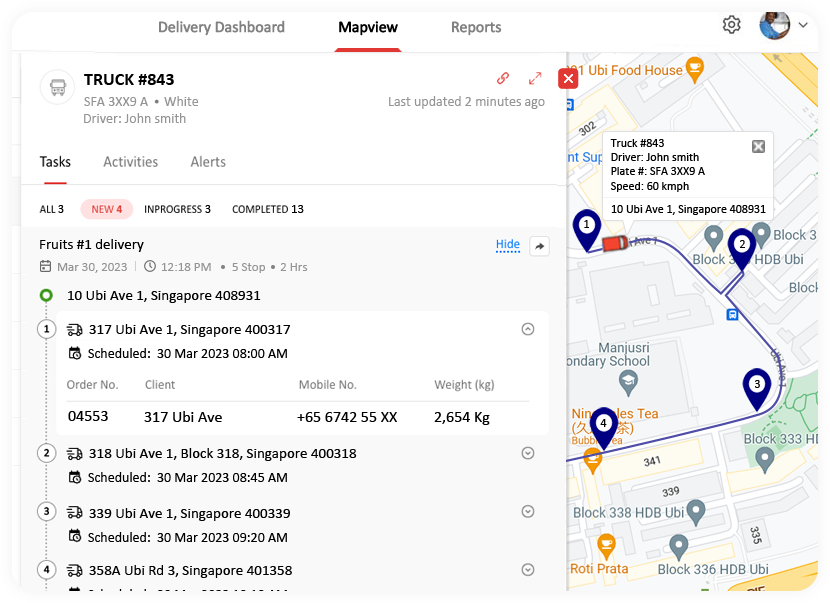 Automatic vehicle location (AVL)
Realtime tracking
The delivery app updates its location data every 10-20 seconds, giving an accurate picture of where the vehicle is on Google maps.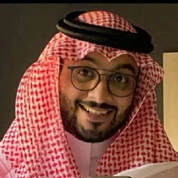 Abdul Rahman
Energy Control Tech, Saudi Arabia.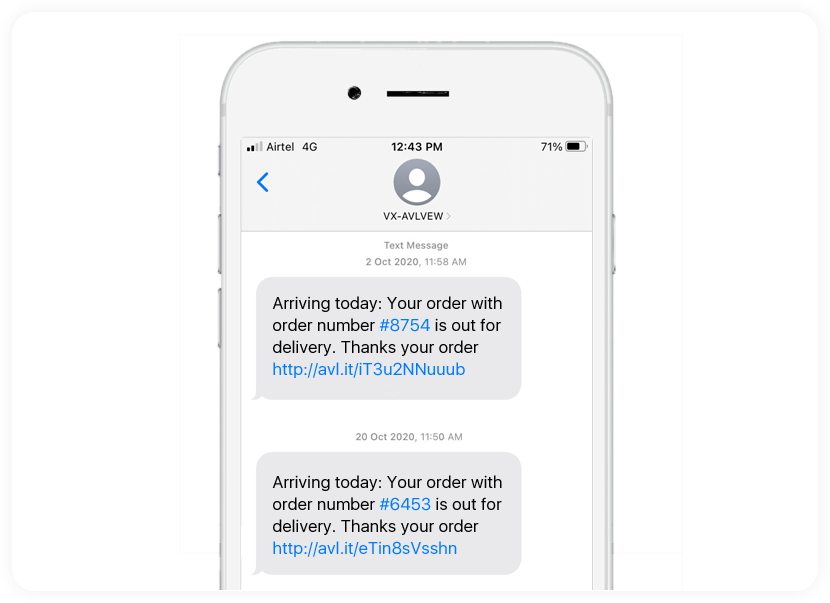 Delivery notifications
Notify your customers
It's a useful way of notifying recipients about the vehicles' whereabouts, delivery or pickup, date, time, location, and order number.
Create Alerts or Notifications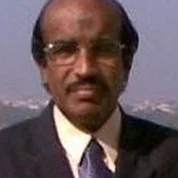 M. P. Chandrasekharan, Logistics
Josco Group, India.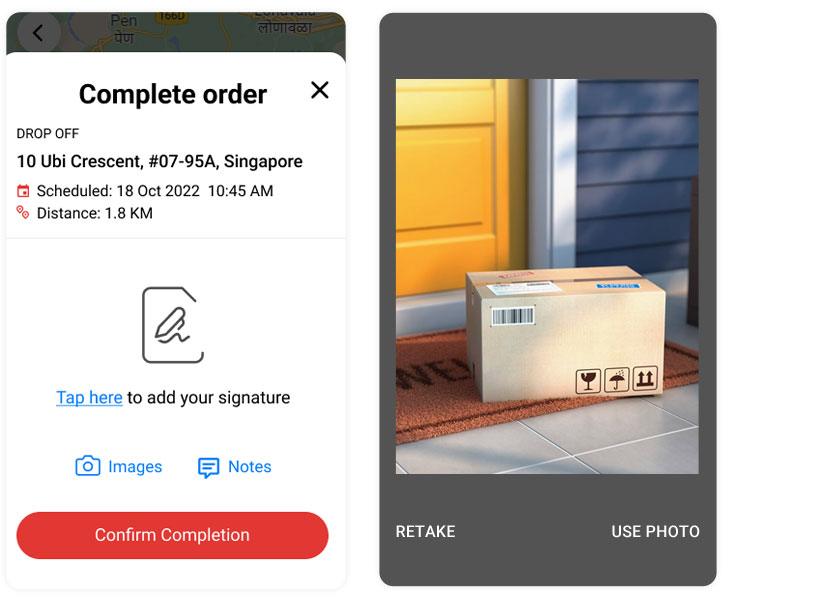 Proof of Delivery (POD)
Capture signature & photos for delivery
Get proof of delivery (POD) digitally after each delivery and improve your last-mile delivery business.
That way, you won't have to deal with customers who claim they never received a package—and risk losing business because of it.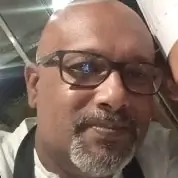 Mr Frederick Madoo

Gourmet Emporium, Mauritius
Welcome, automated delivery routing!
How it works now…
Add vehicles, add orders, optimise routes, dispatch and monitor live movement.
Import your orders; the system forward geocodes to help with the delivery.
Notifies your customers' of whereabouts, delivery or pickup, date, time and orders.
Electronic proof of delivery (ePOD) after each delivery, and you can use it to improve last-mile delivery business.
Sturdy backend: Scale your delivery operations to meet the demands of your growing business.
Reports: Evaluate and analyze your data, then draw conclusions from it. View, on your tracking app, the most recent and past vehicle tracks in colour-coded form.
Soon…
Consider real-life factors, generate reports, and integrate with your backend systems.
Work hours: Optimizing routes with real-life factors, like lunch breaks and driver sick days, is more realistic than optimizing them without those constraints.
API: Identify your company's most vital information, and make sure that it is central to every aspect of your business operations. Then feed this data into an ERP system.
Service area: Define a geographical boundary within which your team can work, then schedule deliveries and pickups within that area.