Group vehicles, staff, based on business structure
The powerful role-based permission system makes it easy to define the access level for each user on your account.
Create unlimited users and vehicle groups
Manage fleet easily
Utilise fleet correctly
We needed a means for clients to find elements from existing websites that they'd like to see in their new project. Volley fit the bill.
Fergal Walsh,
Rezayat Sparrow Arabian Crane Hire Co Ltd.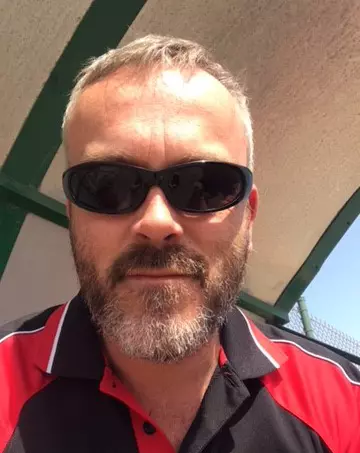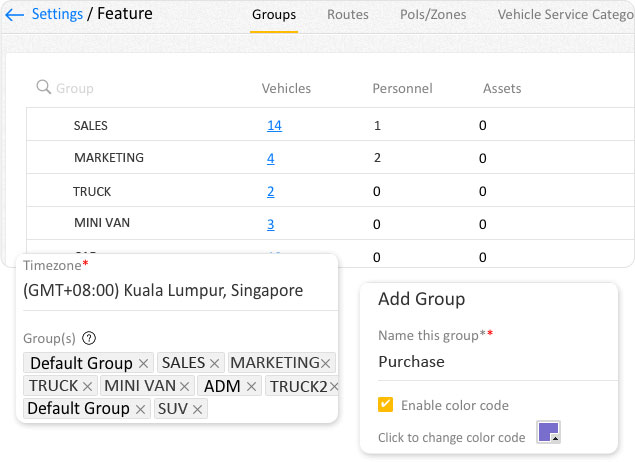 Add vehicle groups
AVLView's intuitive user interface provides powerful features like group-wise access without the need for multiple accounts.
This feature allows the user to organize fleet by creating a Group of vehicles (eg: Sales) which share characteristics, or which will be used by a specific group of individuals.
Grouping vehicles in this way makes it easier to control usage, so your fleet management would be a breeze.
Create multiple vehicle groups;
Color coding of groups for easier identification;
Generate GPS tracking reports based on groups;
Assign vehicle groups to multiple users.
Manage drivers
Unauthorised driving has always been a problem faced by Fleet owners and AVLView provides you a solution for this.
The most advanced feature in AVLView lets you restrict vehicle usage by means of Ibutton. Ibutton modes can be set as
Identification only;
Mandatory;
Restricted.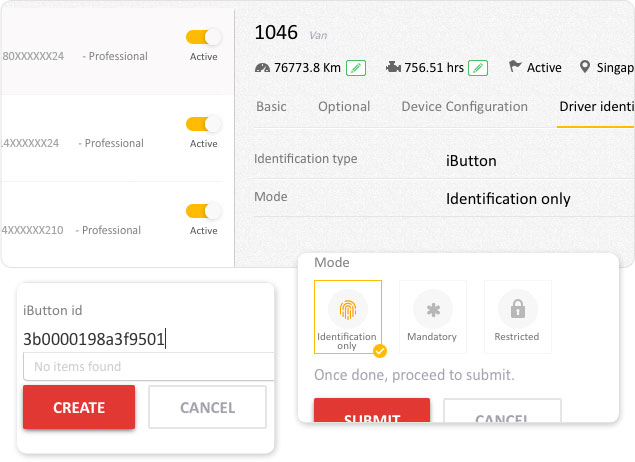 Regain control with Live GPS vehicle tracking!
Sign up for a trial account today.