Are you looking for an affordable way to get more out of your fleet? Are you frustrated that you are spending time and man hours trying to shave distance and time of your routes instead of focusing on other facets of your business? Are you looking for a low cost option to get more out of your GPS tracking?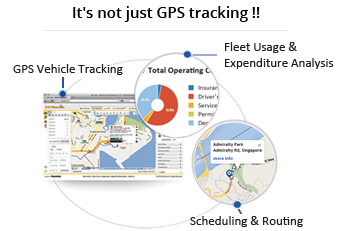 If you answered yes to any of these questions, then updating your GPS tracking to be part of a fleet management system may be the answer to your vehicle logistic woes. Your Low Cost GPS Tracking can be used as part of our system to help you automate everything you do on the road.
We Want To Let You Get Back To Business
You may not love spending time figuring out how to optimize the function of a corporate fleet, but we do. We want to let you get back to the parts of your business you love, while we work on what we do best: Optimizing your fleet to run better for less money.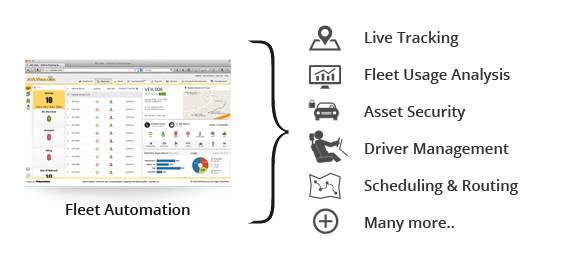 We are a hands-off service that can incorporate the GPS system you already have installed, so you can divert your focus to growing your business. We make sure your vehicles are running the most efficient routes, getting maintained on scheduled intervals, and we are able to provide your customers with better arrival estimations than GPS alone can provide.
For more information on what Fleet Automation can do for your business, contact us today.