Car leasing and rentals
Monitor cars in your fleet with car trackers
Being in car leasing and rentals, you can improve the service by closely monitoring the cars in your fleet in real-time.
Monitor your vehicles live
Easy to use, track and integrate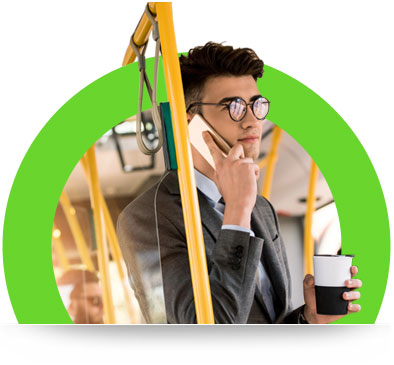 Benefits
With AVL View's rental car gps tracking system, you no longer have to worry about the current location of cars as you have much better control of the fleet now.
You don't need to be tech-savvy to enjoy all the benefits offered by the platform.
Simple, easy to navigate web platform and a mobile app with both iOS and Android platforms.
View the real-time location of the vehicle along with date and time.
Push notifications, SMS and emails to alert you on any deviations.
Integrate your internal software platform with AVLView using APIs.
CURB OVERSPEED, NO MORE RASH DRIVING
Are you too worried about those customers who indulge in rash driving? AVLView's rental car gps tracking system alleviates you of such concerns by alerting you on time.
Set speed limits and get alerted as and when the vehicle crosses the speed limit permitted.
Rash driving gauged on multiple parameters such as harsh acceleration, harsh braking, harsh cornering, seatbelt violations, etc.
Those customers indulging in rash driving can be restricted from further hiring of cabs.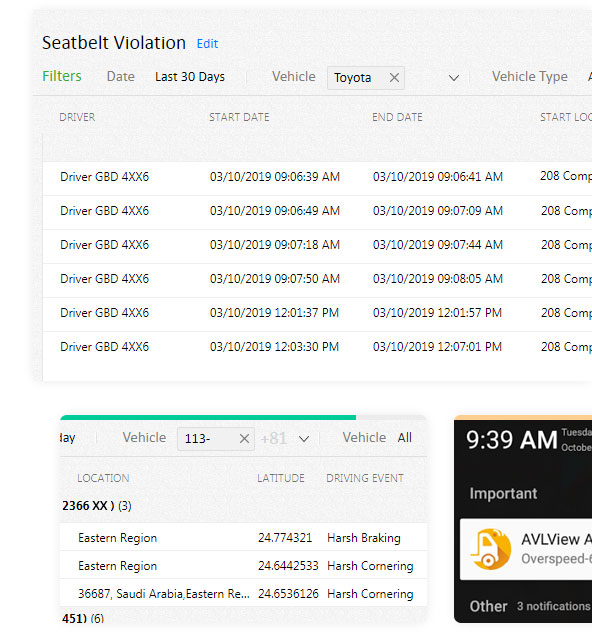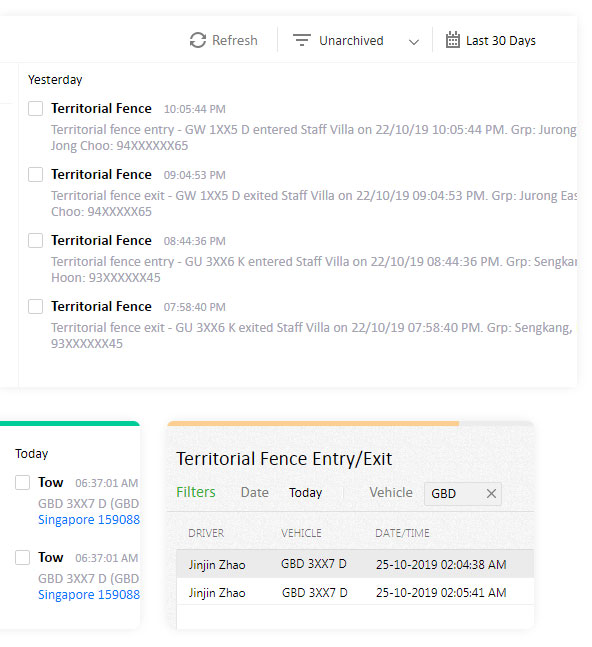 NO MORE THEFT, RECOVER STOLEN VEHICLES
Since cases of vehicle theft are quite rampant nowadays, you might be desperately looking for an option to curb such cases.
You can set territories and as soon as vehicles leave the boundaries, you will be alerted.
Tow alert to notify you if someone tries to move or tow the vehicle when the ignition is off.
Vehicles that are suspected to be stolen can be immobilized remotely from your office.
Since you know the real-time location, it's quite easy to track stolen vehicles.
TRACK EXPENSES, REDUCE BREAKDOWNS
You might be finding it quite difficult to keep a track of expenses incurred on a daily basis.
Similarly, you might be facing a lot of disgruntled customers due to the unexpected breakdown of vehicles.
View the exact amount spent on fuel and services.
Receive timely reminders on vehicle servicing, oil change, replacement of automotive components, etc.
You can also set reminders for vehicle insurance, tax payments, pollution and fitness checks.
No more imposition of fines due to delayed payments.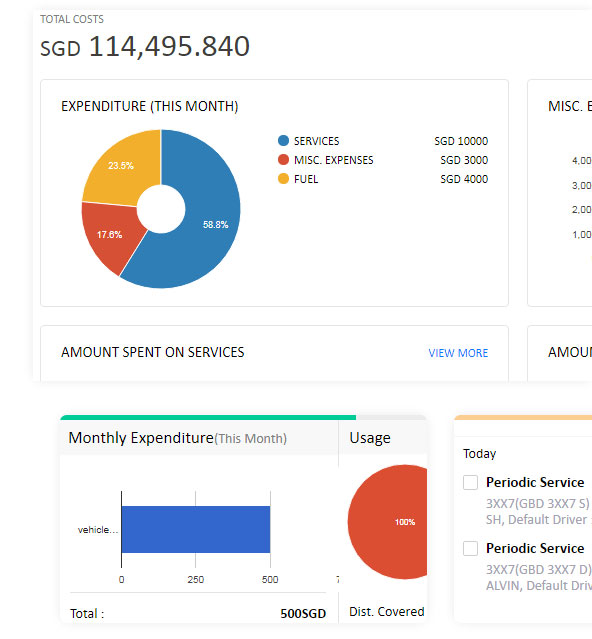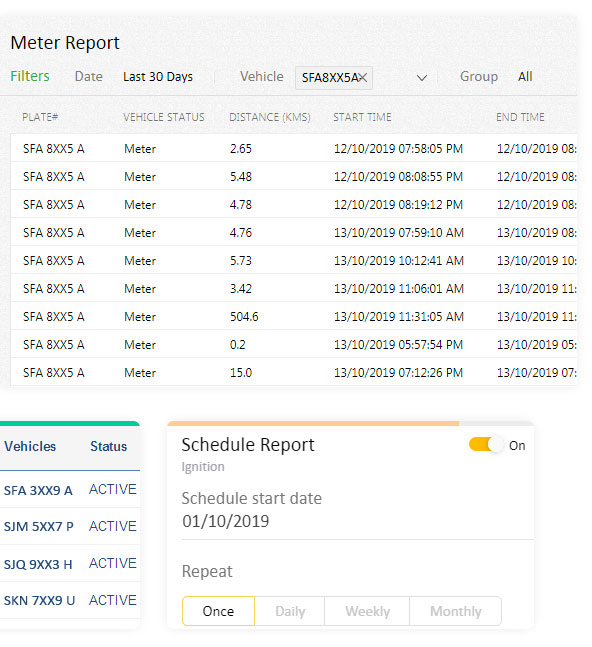 EASY REPORT GENERATION
When you are managing a huge number of vehicles, it's quite difficult to get insights on the trips, location, etc. as the vehicles will be spread across multiple locations.
With AVLView's rental car gps tracking, you can generate reports pretty easily.
The distance traveled when the trip meter is on, start time and end time of the trip, duration, start location and end location can be viewed.
Quickly generate historical reports up to the last 1 year.
You may opt to receive offline reports on a daily, weekly or monthly basis.
Choose various fields as per your interest and generate customized reports.