Vehicle Checkup Logs
Vehicles are a significant investment, and preventative maintenance is more cost-effective in the life of your vehicles, keeps the vehicles running smoothly and efficiently, and helps from being stranded on the side of the road.
It's an excellent idea to keep checkup logs or vehicle maintenance log to make sure your vehicles are in roadworthy condition. It's a quick reference to what items have recently been in maintenance and what needs to be done in the future.
A Vehicle maintenance log thus helps you to keep a track of all information pertaining to your vehicle. Some of the major benefits are viz.,
Better vehicle performance
Reduced operational cost
Increased life span of your vehicles and
Reduced maintenance cost
Creating vehicle checkup Logs
Here is the step by step procedure to create a vehicle checkup log:
Step 1:
Go to 'Settings' and opt 'Manage' from Checkup Forms'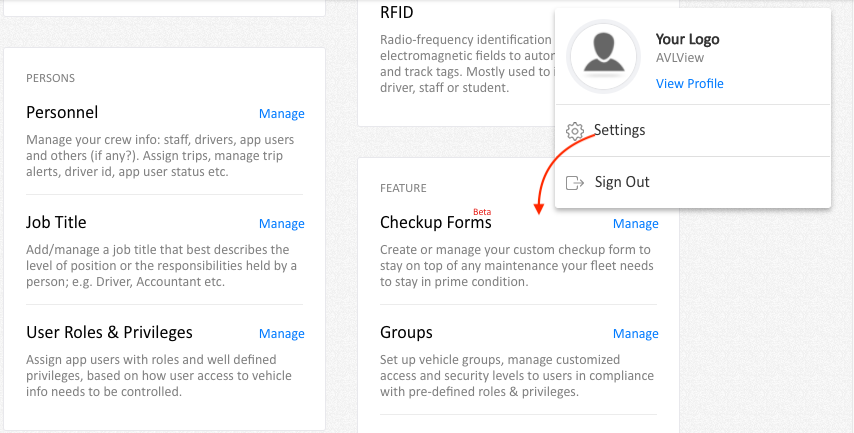 Step 2:
Add a new checkup form and provide a relevant title and description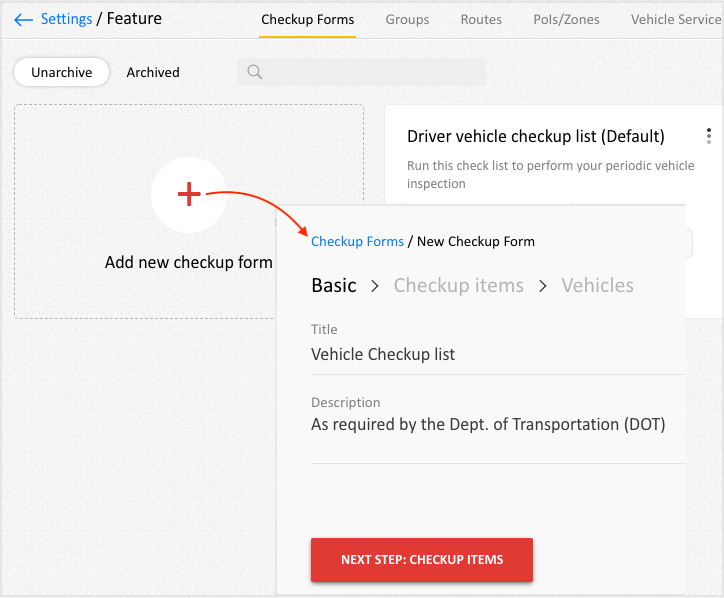 Step 3:
Add required items to the checkup list from dropdown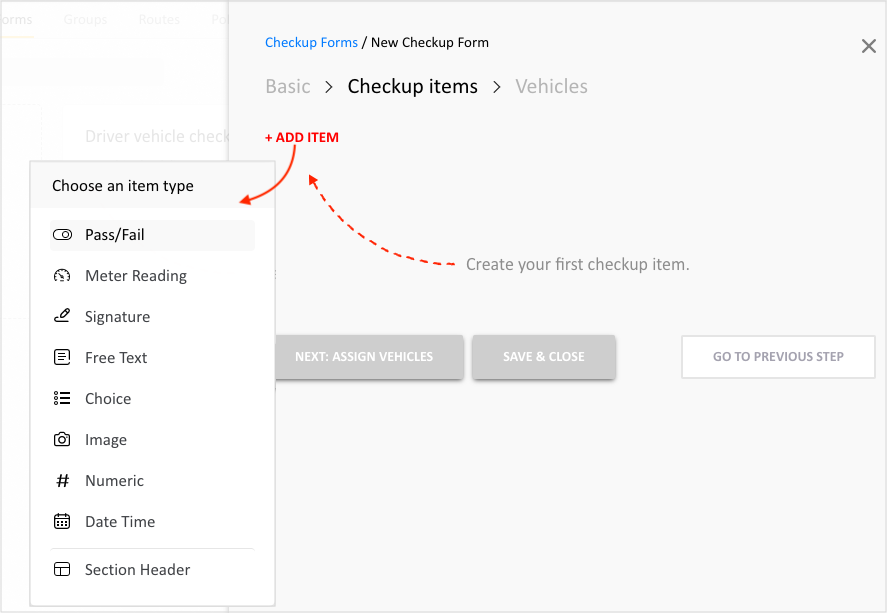 Step 4:
Type in the required information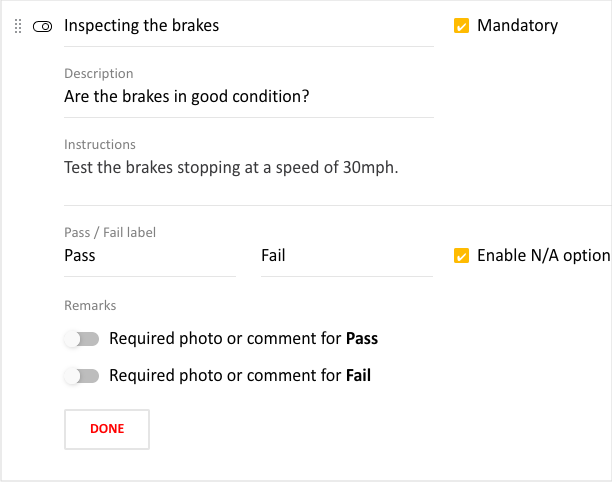 Step 5 :
Assign Checkup form to Vehicle(s) or Group(s)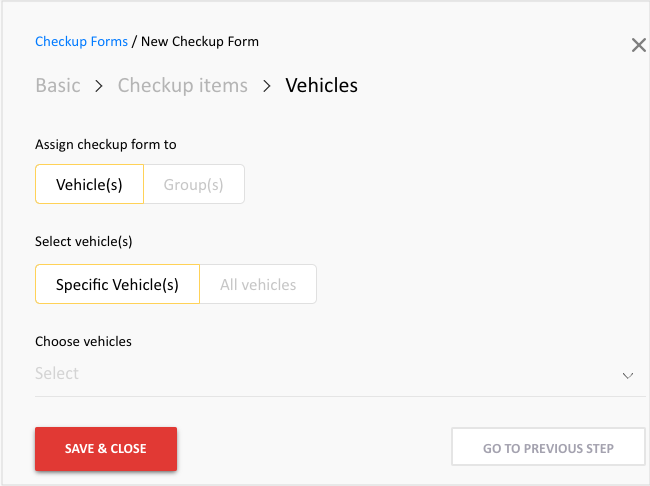 Step 6:
Add new submission choosing a Checkup Form from the displayed list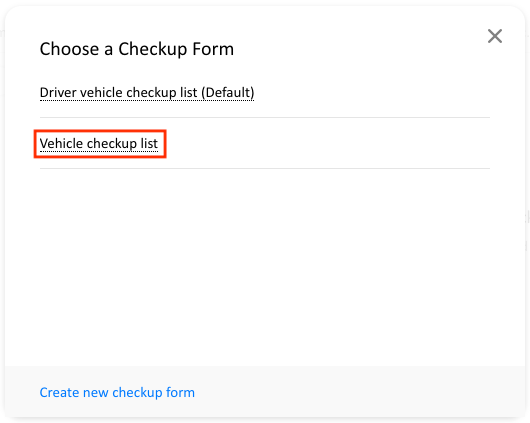 Step 7:
Update the inspection result and review it before submission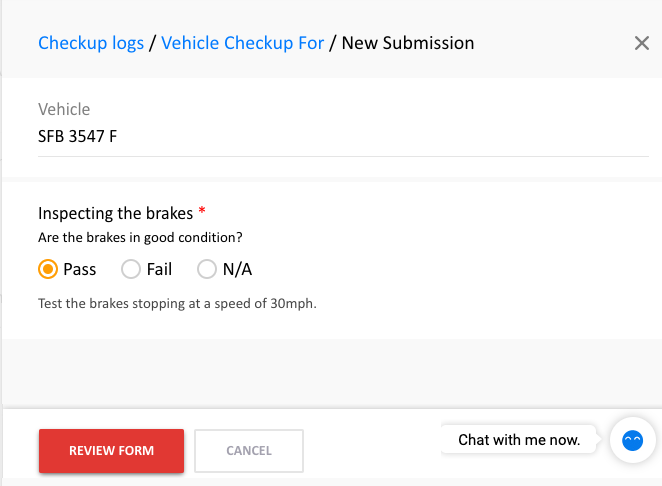 Step 8:
Click to 'View' the submitted result