Track your vehicles live
Build your reputation as a reliable supplier
Provide accurate delivery estimates, cut down wastage of time and money.
Monitor your vehicles live
Ease of navigation, tracking and sharing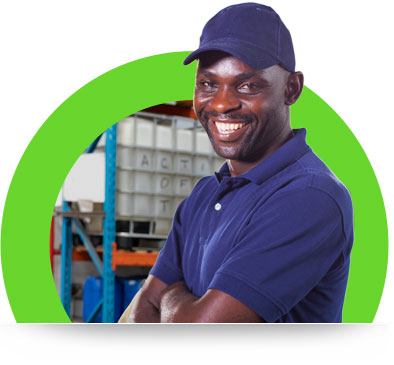 Benefit
You might always be worried about the current status of the vehicles heading towards the dealer's location. AVLView sends out data packets to show the current location.
Simple web and mobile interface with both iOS and Android versions.
Receive alerts via SMS, push notifications and pop-ups.
View the real-time location, date, time and driver details of vehicles.
Share live vehicle location to your dealers as well.
PLAN QUICKLY, GET ALERTED
Serving dealers spread across multiple locations would have always been challenging for you.
It's not a daunting task anymore as using AVLView's GPS tracking system it's quite easy to plan your trips.
View the locations of all your dealer points in the route map.
Mark the points, plan and schedule the trips.
Get alerted as and when there is a deviation from the planned routes.
Ad hoc requests from dealers can easily be met using the instant trips feature.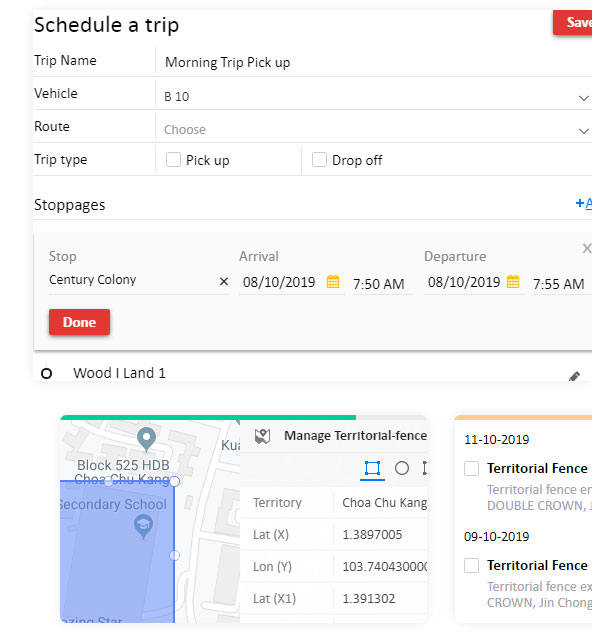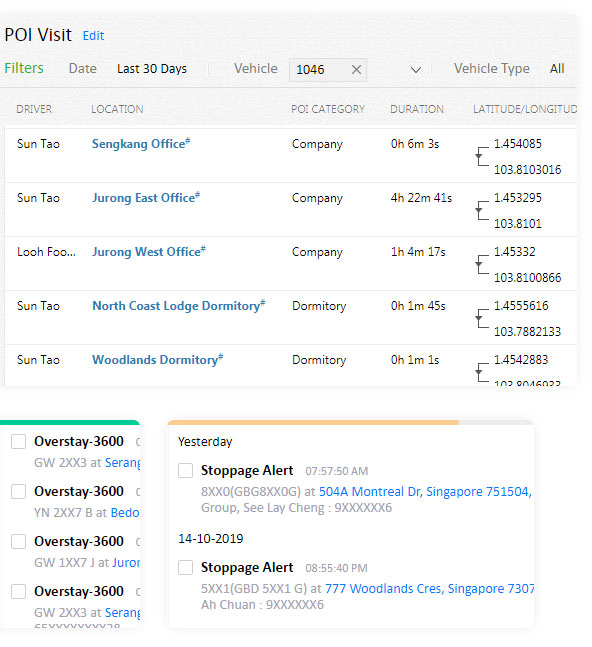 SAVE TIME, TRACK OVERSTAY
Using manual data entry systems, you would be finding it quite difficult to track the time wasted due to breakdown of vehicles, bad weather etc.
With AVLView's GPS tracking system, it's quite easy to track the duration of the stoppage.
Specify the duration of stoppage time and track the exact time wasted due to stoppage.
You will be alerted if the vehicle stays at a particular point for more than the time specified.
Track the exact time when the vehicle entered and left the factory.
Easy to track the time spent for travelling from one point to the other.
MONITOR FUEL USAGE, NO MORE THEFT
It happens often that the refuel figures in the fuel bills submitted by drivers are quite suspicious and you feel cheated.
With AVLAView's digital fuel sensors, it's pretty easy to keep a check on the fuel usage and variations in fuel level.
Drop in fuel levels will be alerted on time.
Retrieve detailed reports on the exact quantity of refuel, location, date and time.
Compare AVLView reports with the fuel bills submitted by the drivers.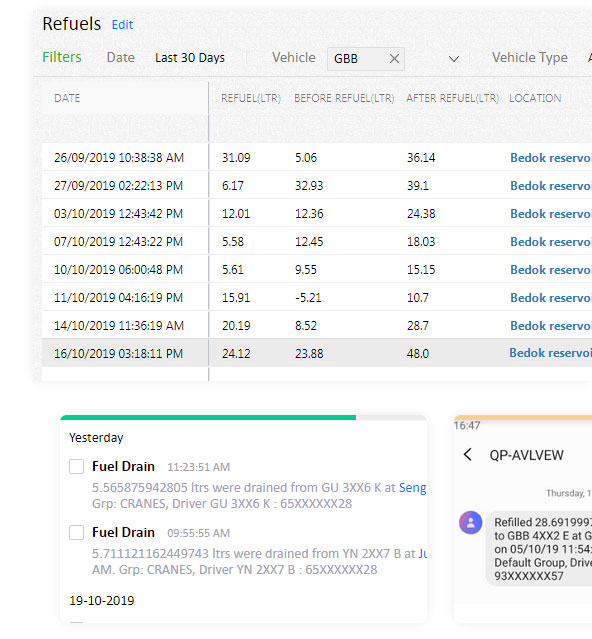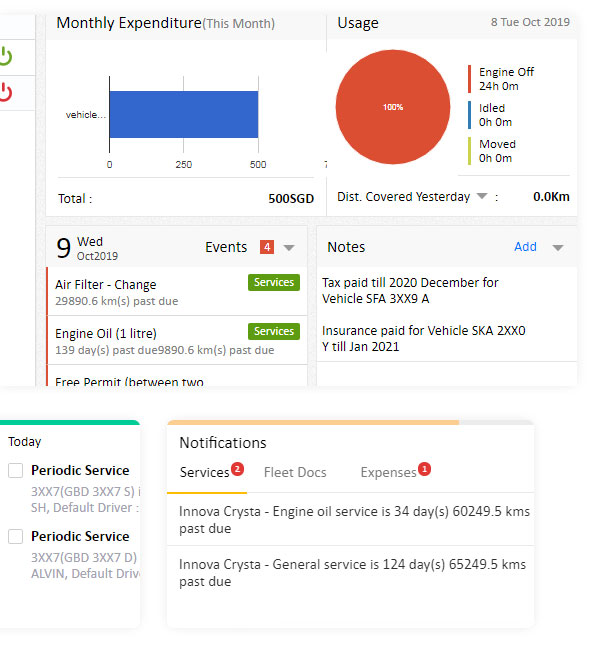 TRACK EXPENSES, SERVICE AND MAINTENANCE
Do you feel that keeping track of the expenses incurred on fuel and other miscellaneous expenses is quite difficult?
With AVLView's GPS tracking system for manufacturing companies, it's pretty easy to keep a tab on your expenses, vehicle service and maintenance.
View the exact amount spent on fuel and other miscellaneous expenses.
For vehicle service and maintenance, receive reminders well before the due dates.
Be reminded about vehicle insurance and tax payments.
No more imposition of fines due to delay in payments.
GENERATE REPORTS, LIMIT ACCESS
Whenever you need data related to distance travelled, mileage, fuel consumed and other parameters, it's quite easy to arrive at insights by viewing the AVLView reports.
Subscribe to offline reports by scheduling on a daily, weekly or monthly basis.
Create ad-hoc reports by customising the various fields.
Access to important reports can be limited to key employees.
Create various roles for employees based on their scope of work.