Become white label GPS tracking reseller
Resell your own branded, white label GPS tracking software as profitable software as a service (SaaS) offering in days — without massive investment.
Your domain
SSL, your logo, etc.,
Your pricing
Set your pricing.
More revenue
Sell around the world.
Built for you
Use it like it is yours.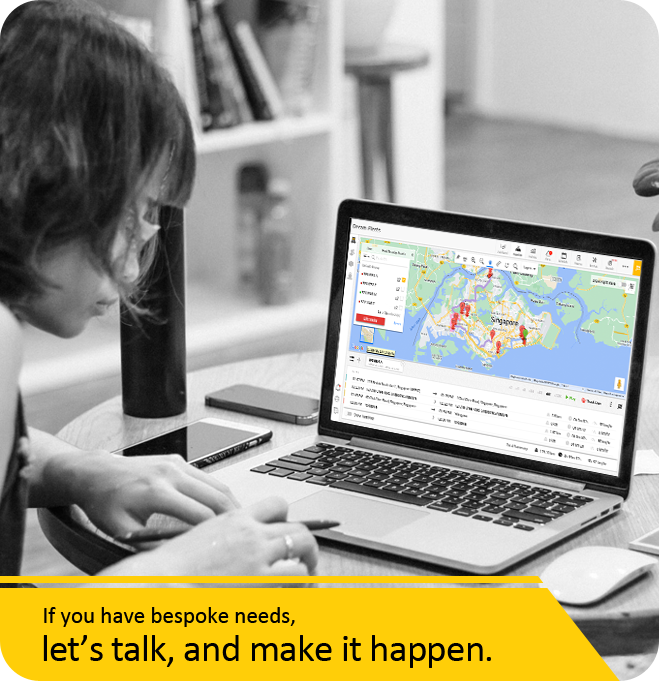 Join white label GPS software reseller program
Let's work together to help vehicle owners automate their logistic operations.

Your branding
Make the brand-able platform your own, with your name on the splash screen, logo and app icon.

Low pricing
Create your own pricing. Your clients only see the price you charge, not the price you pay us.

Powerful backend
Manage clients, subscriptions, billing, and apps. Monitor account activities and run reports.

Global IT support & services
Fully backed by our global support team and cloud network – to support your client base wherever.

Resell, generate revenue
Take our platform and resell it to your existing customer base. Price it as you see fit.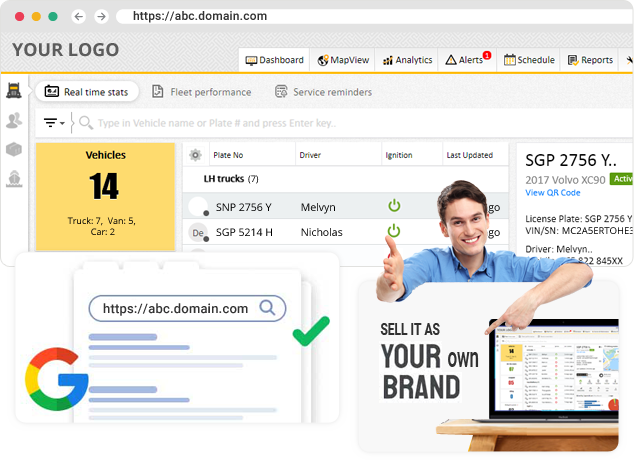 Your brand, your customers
White Label GPS Software
Present your company's brand in front of your customers. You get a branded splash screen, logo and app icon in your web and mobile (iOS & Android) apps.

List of items required for branding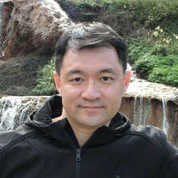 Galvin Lian,
Directer
Connect4car Pte Ltd., Singapore.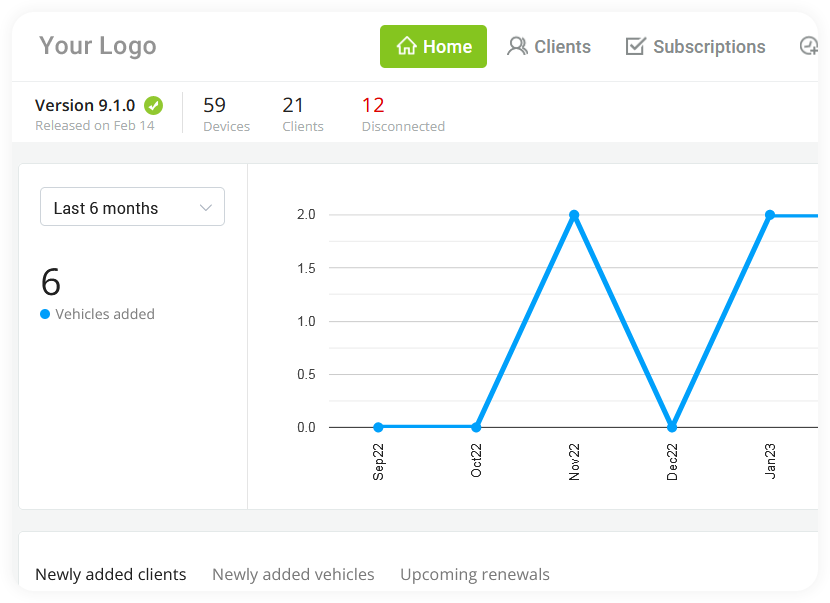 Drive ahead
Partner Portal
It's an intuitive admin panel that has the tools and resources to let our partners efficiently manage clients and proactively troubleshoot issues.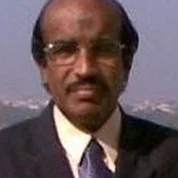 M. P. Chandrasekharan,
Logistics
Josco Group, India.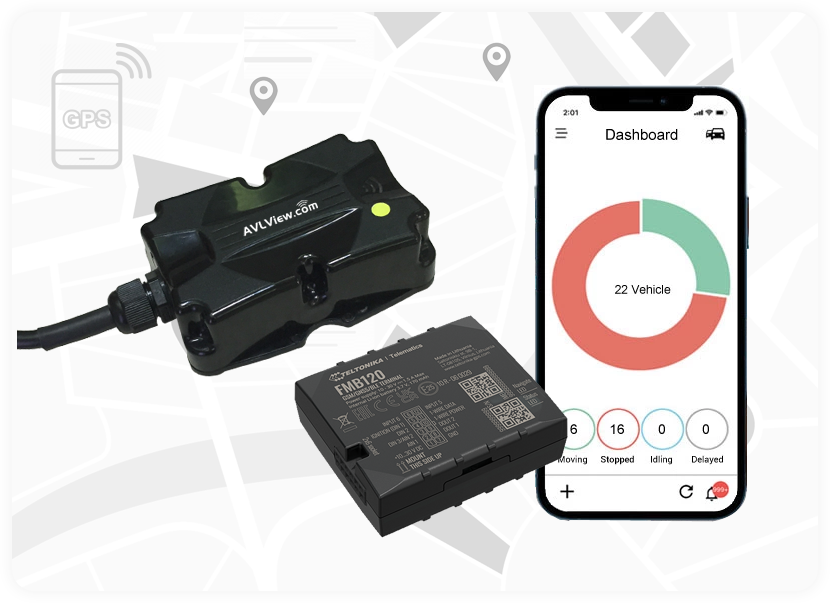 Bring your own device
100+ GPS Tracking Devices
The platform's backend seamlessly integrates 100's leading GPS trackers. We are open to new GPS device integration requests too.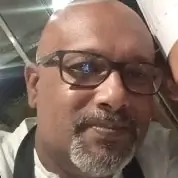 Mr Frederick Madoo,
Gourmet Emporium, Mauritius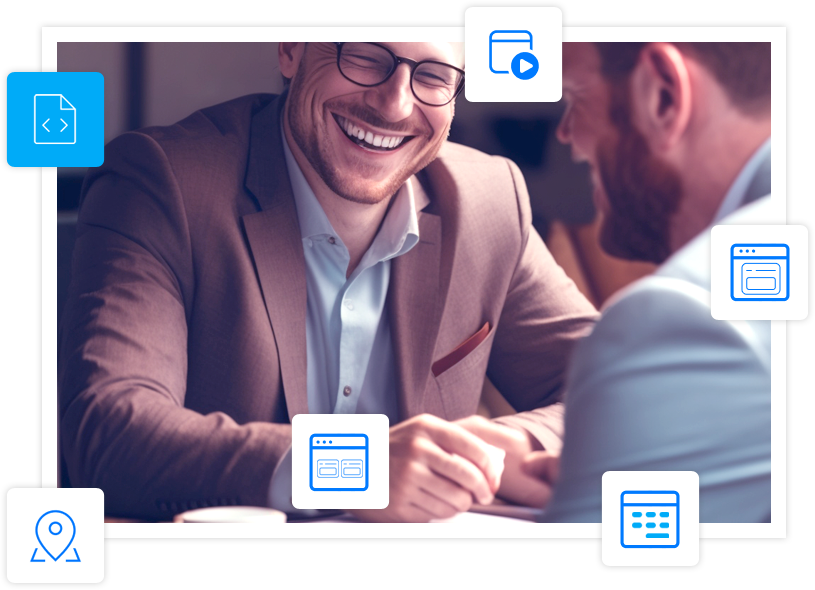 Sell internationally
Appoint sub-dealers
Sell the white label GPS tracking platform to other companies in your country, and offer them to brand web and mobile apps.

Appointing, managing sub dealers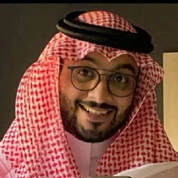 Abdul Rahman
Energy Control Tech, Saudi Arabia.
See what you get with your branded platform
By becoming a white label GPS tracking reseller partner, you'll enjoy all the remarkable characteristics of this fleet management system in your brand. Here are the main benefits that you and your customers get.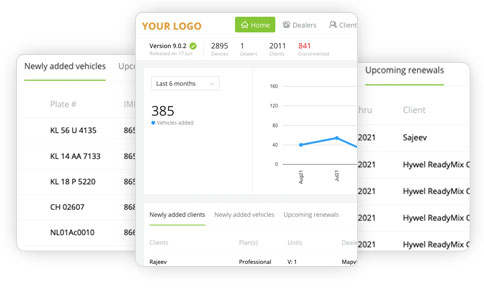 Powerful analytics
By analyzing visual data, you can observe vehicle additions and business growth trends.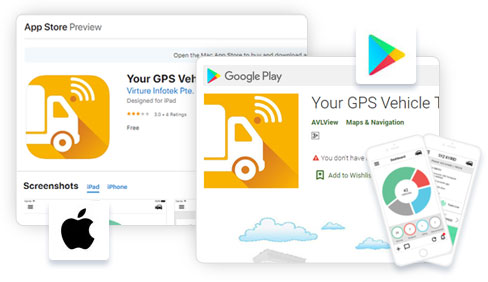 Your mobile apps
Your customers can use mobile apps, Android and iOS, similar to the AVLView app available for download.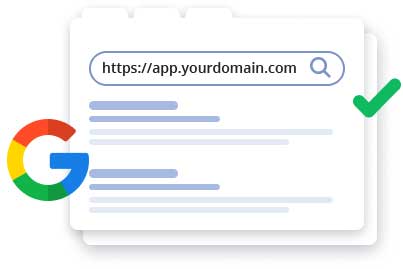 Custom URL
Your client can even have their custom sub-domain viz., https://client-name.yourdomain.com.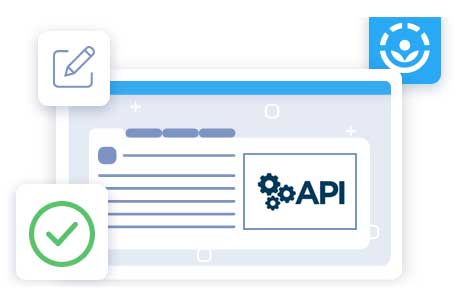 Integrate 3rd party tools
Extend the data across your preferred business software using our APIs/webhooks.
Some of the supported GPS tracking devices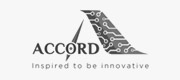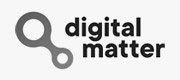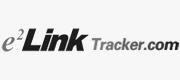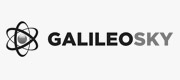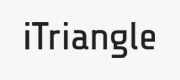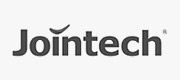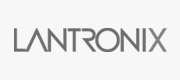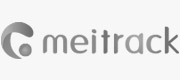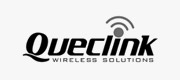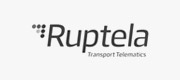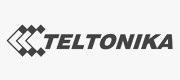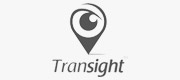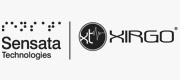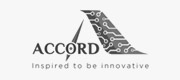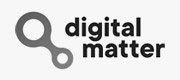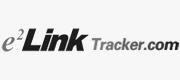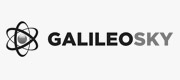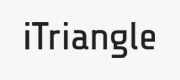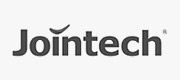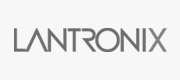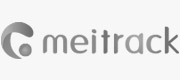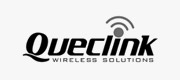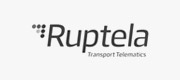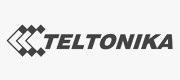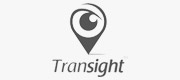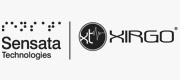 Frequently Asked Questions
A white label GPS tracking platform is a brandable fleet management software that allows GPS tracking service providers looking to scale their businesses.
You can offer your customers the fleet management service under your brand without significant investment in software developers, UX/UI designers, and systems administrators.
Further reading:
https://en.wikipedia.org/wiki/White-label_product
Unfortunately, no. It is a subscription-based service platform deployed on the Amazon cloud; this means that in-house installation of its core fleet/asset intelligence does not fall within our scope right now—but we might have options available when the business model shifts or expands.
The cost for branding web, iOS, and Android apps is one-time. The wild card, multi-domain SSL fee is to be paid once a year. The monthly subscription fees cover the vehicles added onto our platform.
For pricing, please write to info@avlview.com. Or you may register your interest to become a reseller partner.
Yes, we can. This is how we built our platform: by listening to the fleet owners and managers who use it day in and day out. With their help, we were able to create a more robust fleet management app with fewer bugs than ever before!
The white label fleet management software is a complete version of our master project, with additional features that may be added or expanded over time.
Yes, Jimi IoT (Concox) GPS devices are fully supported. In addition, over 100+ other GPS device models can be used on the platform.
Yes, absolutely. The AIS 140 GPS protocol is standardised, so the codec remains the same. Please contact us if you have any specific questions on AIS 140 integration.
Yes. You can offer them their own branded platform and manage your resellers via the partner portal—in addition to managing your own fleet owner clients there as well.
There are several benefits that come from branding and reselling our white label fleet tracking platform.
Low-cost; you only pay a one-time, minimum development fee for branding the white label fleet management system that comes with a web platform, mobile apps (for iOS and Android), and a partner portal to manage your clients—and it includes priority technical support.
It is feature-rich and straightforward, with tools that wow your customers. It's built to meet the needs of fleet owners—to fuel their success!
You only need basic technical skills to resell your branded GPS tracking system successfully. The platform backend is maintained, updated and supported by AVLView—allowing you to focus on sales and leave the complex technology issues up to us.
It only takes a few weeks to set up your partnership account. The three-week timeframe includes setting up your GPS tracking app with SSL and submitting mobile apps for review by Apple/Play store staff.
So, upon joining, you could start selling your branded fleet management platform subscriptions within the first month.
It's a low-cost, high-profit product. The GPS tracking solution is already developed and ready for sale — there's no need to waste time or money developing your own software.
Our white label partners receive deep discounts on our subscription plans based on the number of vehicles they add to the platform, which they can resell at any price. 90% of our partners make their first sale—and earn back their initial investment in just one month!
Yes, that's not a problem at all. We can integrate new GPS hardware into the platform within 7 days. In addition, our platform supports hundreds of GPS tracking devices available in today's market—such as Teltonika and Ruptela models.
In short — anyone! Yes, if you are persistent and willing to help fleet owners in your area improve their operations, you would fit right in.
We work with various partners, including
GPS vendors: Bundle GPS devices with the tracking system and offer them to the customers.
Fleet consultants: Help manage and automate fleet operations of small to medium-sized logistics companies.
GPS device manufacturers: Offer a robust tracking platform with your GPS devices that roll off the assembly line to the customers without the headaches of extensions and upgrades —- no server load or maintenance required.
Car rental companies: Ideally, it's good to partner with AVLView and use your branded platform to monitor your fleet of vehicles and save a lot of money.
Corporates: Large conglomerates can save a lot of money by having their own branded platform, buying GPS devices on their own, and saving 1000s of hours by not building in-house.
If you're still unsure if white labelling is the right direction, we'd love to talk to you about your needs and find the perfect solution.
Looking for white label fleet tracking software?
Impress your clients with the best vehicle tracking experience.