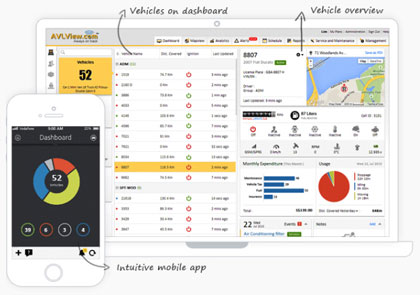 Trusted by over 4000+ Companies worldwide
The ONLY all-in-one Fleet Automation System built to cut fleet operational costs.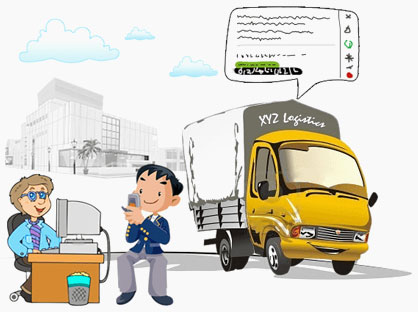 It's more than just GPS tracking #1 Fleet Automation tool
AVLView engine is built on NoSQL backend and is remarkably scalable with elegant UI and functionalities.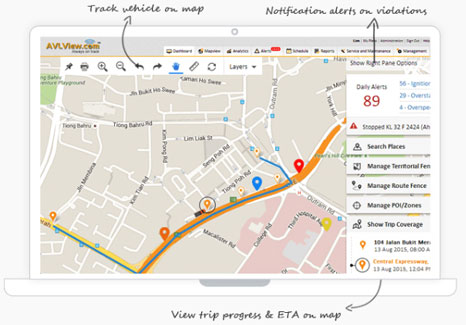 Track delivery points & achieve sales goals with ease
Monitor your fleet live anywhere, anytime with an easy to use, low cost & powerful system.