API/Web service integration
Feed your ERP system with fleet operational data and make your operations completely automated. The information vital for your day to day operations.
Over150 API/Web services for seamless and smooth integration with ERP/CRM
All fleet processed metrics
Seamless integration
We needed a means for clients to find elements from existing websites that they'd like to see in their new project. Volley fit the bill.
Fergal Walsh,
Rezayat Sparrow Arabian Crane Hire Co Ltd.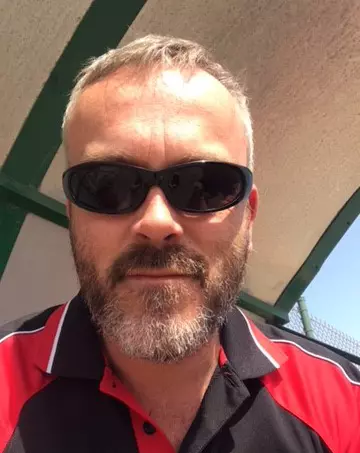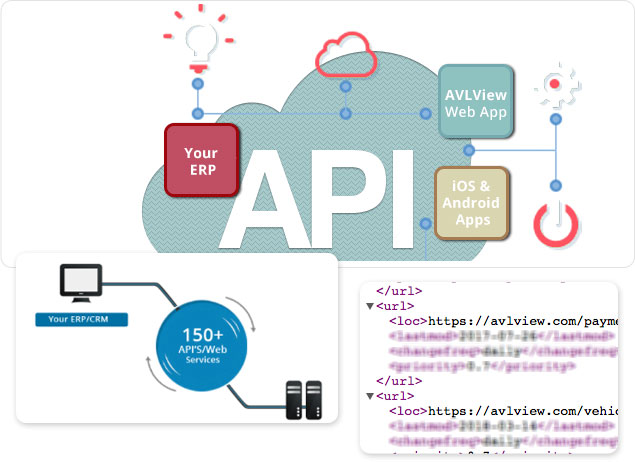 3rd party apps integration
We believe API form the backbone of modern connectivity and its an invaluable way to create and maintain long-term, profitable business relationships.
Integrate with over 150+ API/Web Services;
Helps in providing the key data-sharing link among disparate applications;
Allows usage of single interface for two applications;
Can be integrated with your existing ERP or CRM;
Seamless and smooth integration with other applications;
Scope for automation;
Better user experience.
Regain control with Live GPS vehicle tracking!
Sign up for a trial account today.