#1 GPS tracking system for better fleet insights
1000s of fleet owners use AVLView GPS tracking software to manage
their vehicles and drivers.

Regain control of your fleet
Get started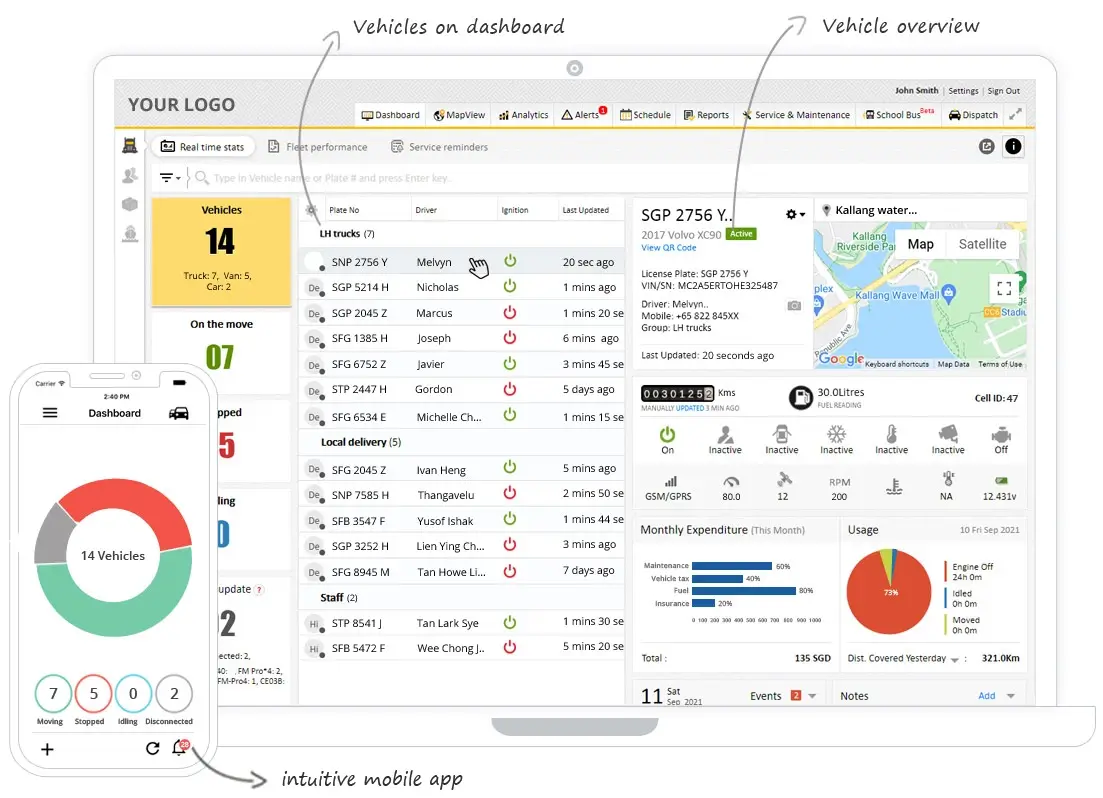 A unified platform for vehicle owners
GPS tracking, telematics and fleet management into one unified platform
GPS tracking, telematics into one unified platform
A comprehensive view of your fleet operation ensures that all your vehicles, drivers and routes are accounted for.
You can monitor vehicles live, view tracking reports, keep track of vehicle maintenance, measure fleet utilisation, fuel consumption, and driver performance, schedule trips, optimise routes and everything in between.
You'll get instant alerts on events, e.g., idling, speeding, maintenance due etc., receive vehicle summary reports daily, and much more.
Android and iOS mobile apps, API integration, multilingual interface, and over 200+ GPS tracking devices supported.
Trusted by 39k+ fleet owners worldwide!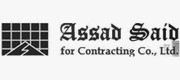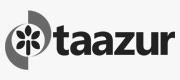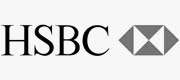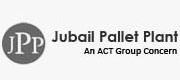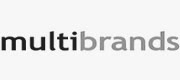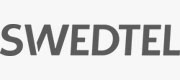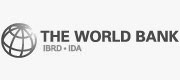 We are legit: 39k+ truck owners trust us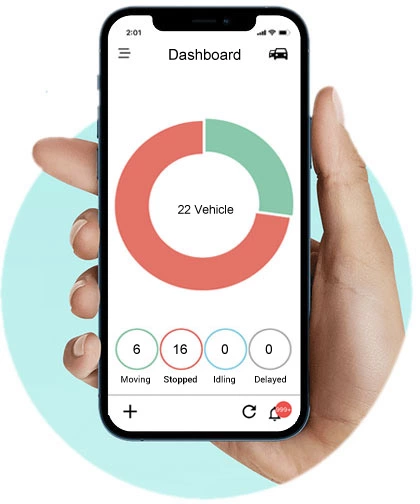 iOS and Android mobile apps
GPS tracking app on the go
Fleet managers! Make your fleet management mobile (via the tracking app), conversational (via AI chatbot), and smart (optimised route)—for your customers.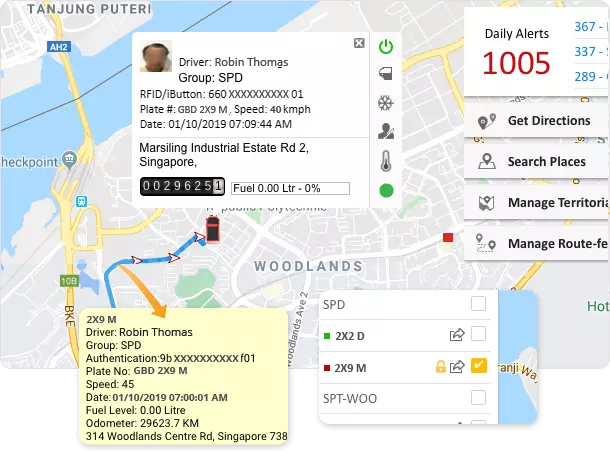 Automatic vehicle location (AVL)
Live location tracking
The location data from the truck GPS is refreshed every 10-20 seconds providing the vehicle's exact position on Google map.
Live GPS vehicle tracking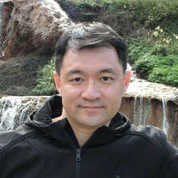 Galvin Lian,
Directer
Connect4car Pte Ltd., Singapore.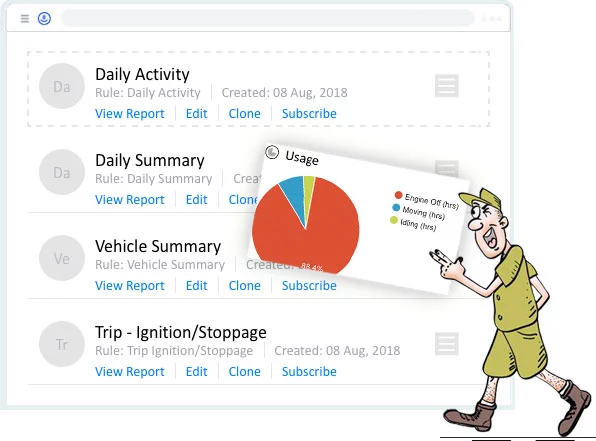 GPS tracking reports (Ad Hoc)
Vehicle tracking reports on the fly
Give your report a name; choose its category. Define rules, configure the spatial view, add conditions, summarise the data, preview—and then hit publish!
Create vehicle tracking reports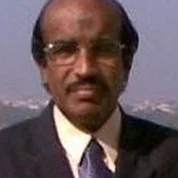 M. P. Chandrasekharan,
Logistics
Josco Group, India.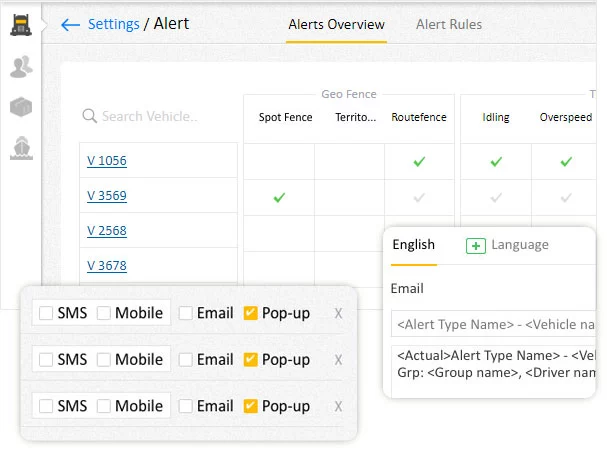 Alerts: Geo fence alert, idling alert etc.
Alerts on geo fence entry or exit
You are notified each time a vehicle carrying goods reaches or leaves the virtual perimeter set up to monitor movements In and out of offices or warehouses.
Create Alerts or Notifications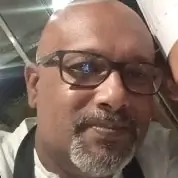 Mr Frederick Madoo
Gourmet Emporium, Mauritius
#1 Fleet Automation tool
It is an all-in-one Fleet Automation System; built to cut fleet operational costs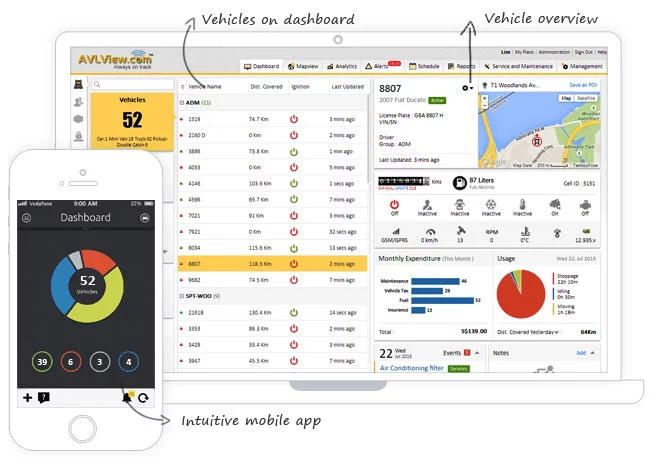 Fleet overview at a glance
Operations and services dashboard
The one-view dashboard keeps you up-to-date on operational metrics such as real-time status, fleet performance, and services maintenance, letting you make proactive decisions.
01 Dashboard
02 Mapview
03 Periodic services
04 Notifications
05 Report
06 Settings
Vehicle movement on the map
View Live Vehicle Movement or Replay
Vehicle movements are plotted on the map with the help of real-time data streams. New location data is processed every few seconds for the most accurate movement on the map.
01 Dashboard
02 Mapview
03 Periodic services
04 Notifications
05 Report
06 Settings
Vehicle maintenance overview
Benefits of fleet maintenance
AVLView fleet maintenance program focuses on preventive maintenance and serves to lower the cost of repair. Just like you shouldn't neglect to change your car's engine oil, you shouldn't neglect your fleet either.
01 Dashboard
02 Mapview
03 Periodic services
04 Notifications
05 Report
06 Settings
Get notified on the go
Configure custom alerts or notifications
Whether it's a scheduling failure, theft attempt, deviation from the route, or speeding, you can rest easy and focus on your business, safe with the knowledge that when something goes wrong, you are notified.
01 Dashboard
02 Mapview
03 Periodic services
04 Notifications
05 Report
06 Settings
Have it all e-logged
Understand the flaws & loopholes
Decision making has never been so easy! No more sifting through statistics-dense documents because now AVLView's easy-to-make GPS tracking reports and charts do the sorting for you.
01 Dashboard
02 Mapview
03 Periodic services
04 Notifications
05 Report
06 Settings
Set up or configuration choices
Tweak settings the way you want
Although the platform works well for you right away, it has some convenient ways to adjust the experience. The platform is developed to function the way most people expect.
01 Dashboard
02 Mapview
03 Periodic services
04 Notifications
05 Report
06 Settings
Subscribe to AVLView
And join these awesome fleet owners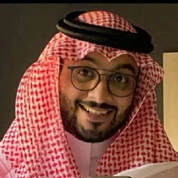 Abdul Rahman Energy Control Tech
Saudi Arabia.
The user interface is simple and easy to use. The platform is intuitive, and the reports provided are comprehensive.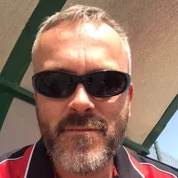 Fergal Walsh
Rezayat Sparrow Arabian Crane Hire Co Ltd.
We did extensive research and evaluated many vehicle tracking systems before choosing AVLView.
Is AVLView the right tool for my business?
If you own vehicles or employ drivers, you should have software to manage those vehicles and drivers; otherwise, you will soon lose control. It's that simple!
Need help?
Contact support
GPS tracking is the surveillance and monitoring of an entity or object by using Global Positioning System (GPS) technology. The technology lets you pinpoint the target's longitude, latitude, ground speed and course direction.
GPS is Global Positioning System – It is a satellite-based navigation system developed by the USA for military purposes. It later opened up some of its features to the public for object location and navigation. The GPS consists of a constellation of 24 satellites. A similar system used by India is IRNSS, and that of Russia is GLONASS.
Automatic Vehicle Locate & View (AVLView) is a GPS tracking and fleet management software platform for tracking the location of movable assets such as a fleet of vehicles. It uses location data fixes from GPS receiver devices fitted in the vehicles that are transferred in real time to its cloud servers via GPRS to track vehicles, personnel, and cargo. AVLView was created to help companies reduce costs and increase fleet operational efficiency by helping them manage their large fleets more effectively.
AVLView GPS tracking software works with a GPS vehicle tracking device installed in a vehicle. The device sends location + other fleet data updates to cloud servers every few seconds. The software then parses the data, processes it, and presents you with actionable operational data.
Scalability is its core benefit; AVLView can scale on demand, letting you add as many vehicles as you want. Be it a single vehicle or 1000+ vehicles; you will not experience slowness or instability using AVLView.
AVLView GPS tracking engine is built on the NoSQL backend and is remarkably scalable with elegant UI and functionalities. The platform is quick to load, populates fleet data in under 2 seconds, can handle over a million vehicles, and has been incorporated with nearly all fleet management features.
AVLView is accessible globally. If you have a GPS tracking device, you can configure it to send your location data to our cloud—and there you are! We have support teams based in many countries, including
India
, Singapore and Mauritius, the Philippines, Qatar, Saudi Arabia, UAE, and Zambia.
You would AVLView
It puts you in control, and you focus on what matters
to you the most; Growing Your Business.