"The software is robust, and the support is fantastic".
"I now have better control over my fleet".
Turn GPS tracking into valuable insights
Automate your fleet operation with AVLView;
it's more than just a GPS tracking system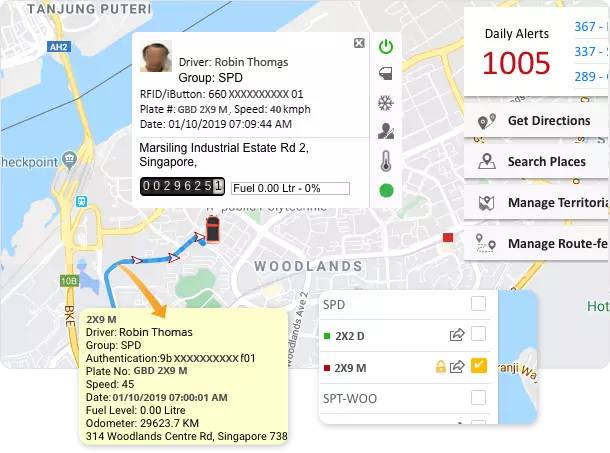 Automatic vehicle location (AVL)
Live GPS locator
The location data from the truck GPS is refreshed every 10-20 seconds providing the vehicle's exact position on Google map.
Live GPS vehicle tracking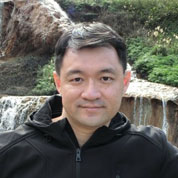 Galvin Lian,
Directer
Connect4car Pte Ltd., Singapore.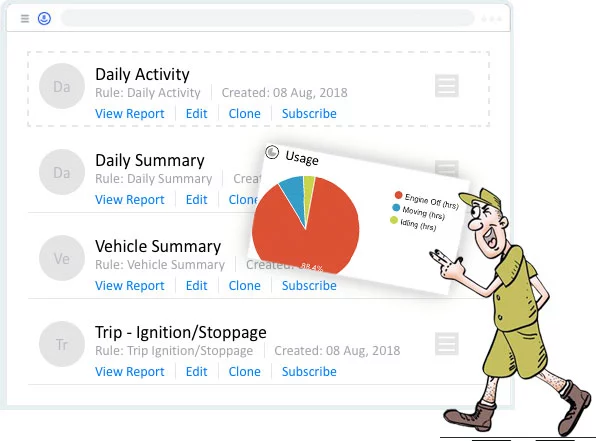 GPS Tracking report
Create fleet reports on the fly (Ad Hoc)
It helps you to get up-to-the-minute insights into data that a normally scheduled report can not provide.
Create vehicle tracking reports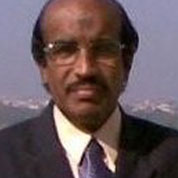 M. P. Chandrasekharan,
Logistics
Josco Group, India.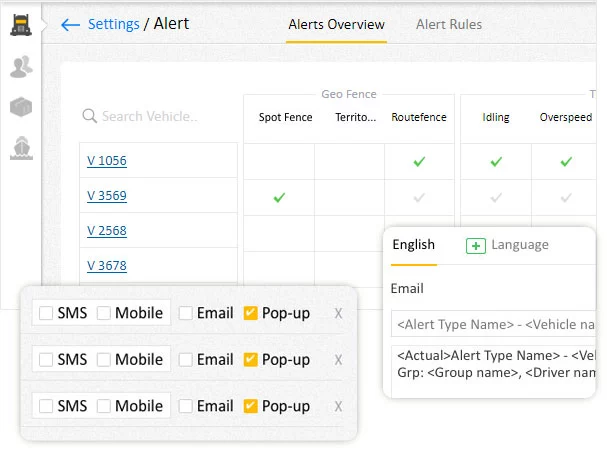 Text notifications
Get notified on events
Mark locations such as company or customer offices and branches. Generate detailed landmark history report with a timestamp of each exit or entry, to know if the stop was authorized or not.
Create Alerts or Notifications

Mr Frederick Madoo
Gourmet Emporium, Mauritius
#1 Fleet Automation tool
It is an all-in-one Fleet Automation System; built to cut fleet operational costs
Vehicle tracking
Regain control of fleet operations
Knowing where your vehicles and assets are at all times helps you regain control of your fleet operations viz.,
Location of your vehicles;
Vehicle Speed, Stoppages;
Driver information;
Odometer & Fuel level in fuel tank;
Ignition ON/OFF;
Door Open/Close & Aircon ON/OFF.
School bus tracking
Ensure the safety of students
School admins testify that placing a GPS device on school buses improved efficiency.
Live school bus tracking for parents;
Live estimated time of arrival (ETA);
iOS & Android app to track trip progress.
Driver dispatch
Get on-field tasks done on time
Use Android mobile handsets to dispatch new tasks, along with location, quickly to your drivers on-field, so they reach the destination and complete the tasks on time. Your driver receives a mobile notification as soon as a new job is created.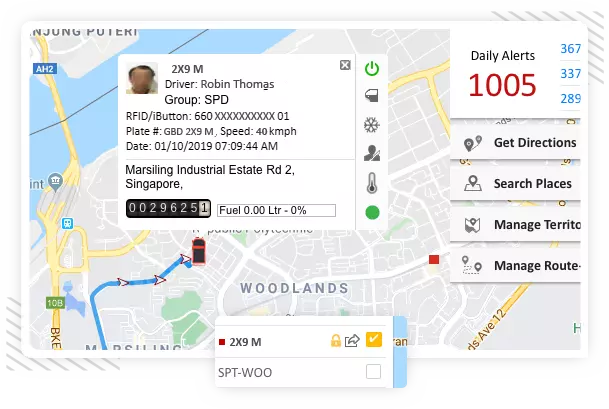 TRUSTED BY FAST-GROWING COMPANIES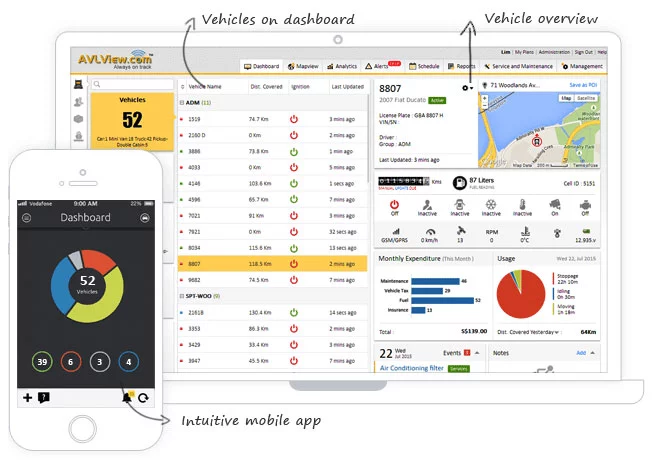 Overview at a glance
Operations, Services Dashboard
The one-view dashboard keeps you up-to-date on operational metrics, alerts, and maintenance information that needs your attention, letting you make decisions before vehicle operations are impacted.
01 Dashboard
02 Mapview
03 Periodic services
04 Notifications
05 Report
06 Settings
Subscribe to AVLView
And join these awesome fleet owners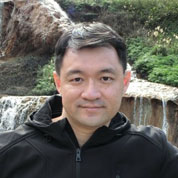 Galvin Lian Connect4car Pte Ltd.,
Singapore.
The user interface is simple and easy to use. And the application and report provided are comprehensive and extensive.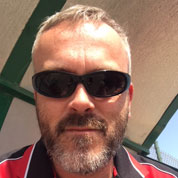 Fergal Walsh
Rezayat Sparrow Arabian Crane Hire Co Ltd.
We did extensive research, evaluated many vehicle tracking systems before choosing AVLView.
Is AVLView the right tool for my business?
If you own vehicles or employ drivers, you should have software to manage those vehicles and drivers; otherwise, you will soon lose control. It's that simple!
Need help?
Contact support
AVLView is a cloud-based platform for automating fleet operation. It uses GPS/GPRS technologies to track and monitor vehicles, personnel, cargo using GPS devices.
AVLView is a highly available software as a service delivered from the cloud. We regularly update the software with easy to use features tailored to your business; the software takes care of your fleet operation and tells you the real story.
Scalability is its core benefit, letting you add as many vehicles as you want. Be it a single vehicle or 1000's of vehicles; you will not experience slowness or instability using this system.
Take note of these three essential elements while choosing the exemplary GPS vehicle tracking service; 1) A well-developed vehicle tracking software; 2. Robust GPS vehicle tracking device; & 3. An excellent customer service staff.