Schedule trips via pre-planned routes
Organise delivery trips in advance, including all waypoints en-route and the time schedules they have to follow.
Pre-plan trips and deliver shipments on time
Schedule trips in advance
Detailed trip coverage
We needed a means for clients to find elements from existing websites that they'd like to see in their new project. Volley fit the bill.
Fergal Walsh,
Rezayat Sparrow Arabian Crane Hire Co Ltd.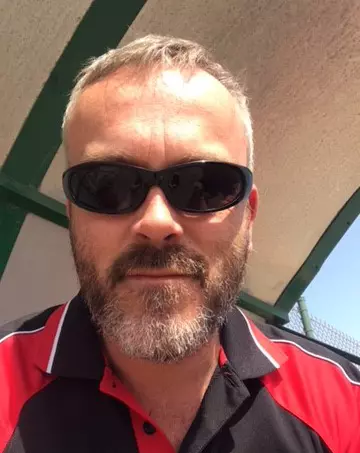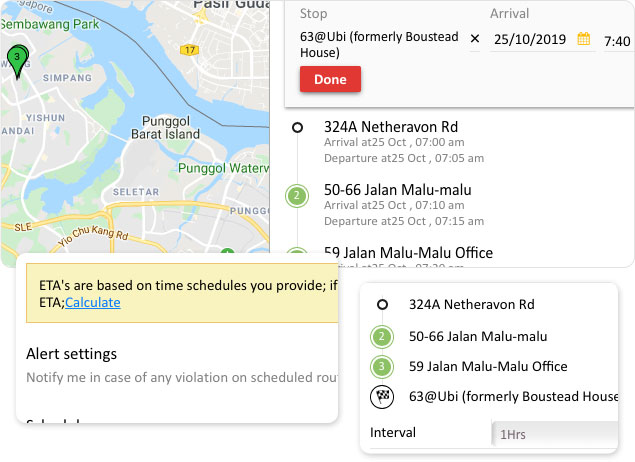 Pre-plan trips in advance
Assign your vehicles/personnel with a timetable for them to follow, view trip progress on map and get alerted if they violate the schedules.
Assign pre-planned routes to a trip schedule;
Add up to 24 waypoints in each trip schedule;
Trip schedules can be day/week based (e.g. Mon-Fri every week, Tue-Sat in every 2 weeks).
Create and assign instant trips
You may create instant daily trips for your vehicles on map, include all the client locations en-route and get estimated time of arrival.
Now you know the approximate time vehicles take to reach your client locations/project sites.
Assign route-fence from the previously created ones;
Add up to 24 waypoints in each trip schedule;
View trip progress on map with ETA;
Add trip costs and generate report on trip expenses.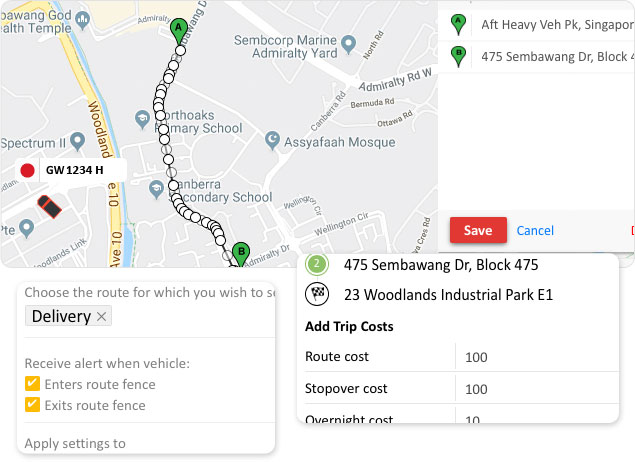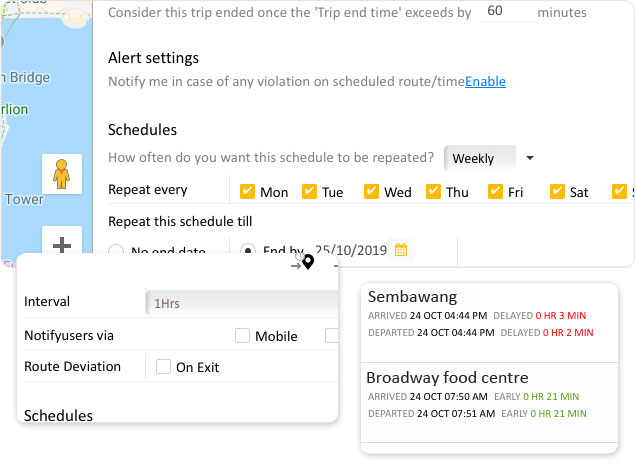 Alerts
No more late deliveries. You can now pre-schedule your trips and, if the vehicle violates scheduled times, you receive alerts via cell phone, email or pop up.
You may set below alerts in AVLView.
Early Arrival;
Late Arrival;
Early Departure;
Late Departure;
Excessive Stoppage;
Route deviation.
Regain control with Live GPS vehicle tracking!
Sign up for a trial account today.