Get maximum value from your GPS tracking data..
GPS tracking system can be an extremely valuable tool, but it generally doesn't provide many benefits by itself. If you want to see all the improvements that convinced you to make the investment in GPS tracking to begin with, then you may need to upgrade to a Fleet Automation System.
The problem with GPS tracking is its only part of the puzzle. You need another piece to see the whole picture of benefits.
Automated GPS tracking systems have been proven to help businesses optimize their fleet's performance. Small adjustments to behavior can add up to large savings. In fact, you would see considerable results in cost savings within days of implementation.
From drivers to delivery agents to your clients and everyone in between; automation is simplifying logistics operation and getting in charge, in control.
If you would like to stop focusing on your fleet and start spending that time on the parts of your business you love, then;
Easy to use and
highly intuitive
Using typical fleet management software is a herculean task without a thorough understanding of highly technical concepts. AVLView is a modern, agile, and systematic approach that helps you achieve stellar results with less work.
.
This GPS tracking system has an excellent user interface that is powerful and easy to use. The system has been developed to deliver precise information leading to precise decisions. It makes fleet management a breeze–you'll never find yourself faced with masses of confusing information.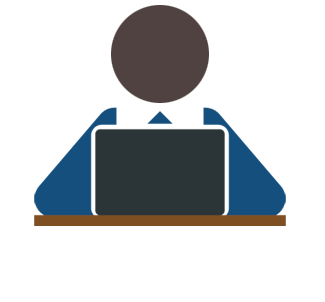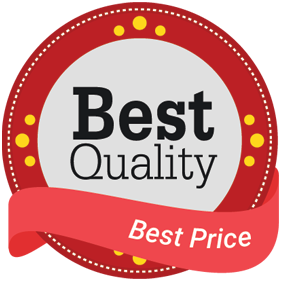 Choice of the best in
class GPS devices
The cloud-based platform supports the best-in-class GPS trackers available in the market, irrespective of vendors or manufacturers. Most GPS solution providers insist that you buy their devices, tying you into a long-term contract.
One simple problem with your device or vendor and your fleet automation account is useless. AVLView allows you to choose a device that meets your business's unique needs and budget. From inexpensive, mass-produced devices to state-of-the art systems with fuel management and temperature monitoring.
Low cost GPS tracking
It's not all about location updates on a map. The system is packed with powerful features that give you a comprehensive GPS tracking platform for a small monthly fee. There's no software to install and no networking hassles. All these features cost less than 35 cents per vehicle, per day.
Don't have time to track every move? No worries! AVLView's automated alert systems will email/SMS updates on anything you choose–from speeding problems and long breaks to accidents or theft; we've got your back.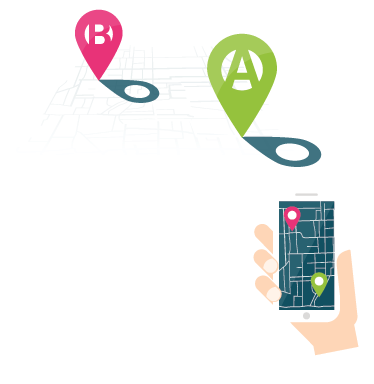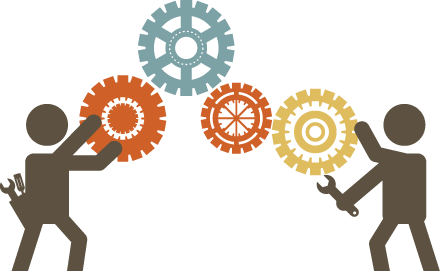 Fleet Operation
on Autopilot
Automation leads to several benefits, including improved working conditions, productivity, client satisfaction, and client acquisition. The system runs itself, freeing you from fleet-management nightmares and letting you sleep peacefully with the knowledge that your assets are safe. If anything does go wrong, automated alerts let you react immediately to minimize the damage. AVLView runs your fleet operations for you, letting you focus on what you do best: running your business.