Regain control of your trucks with GPS vehicle tracking
Say goodbye to manual tracking and hello to effortless fleet management with GPS vehicle tracking. Optimize your fleet's efficiency and reduce costs.
Live tracking
Instant location data updates
Deliver fast
Boost driver performance
Lower cost
Maximizes fleet efficiency
Be in control
Over drivers & vehicles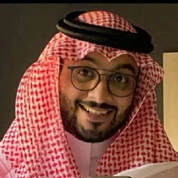 Abdul Rahman
Energy Control Tech, Saudi Arabia.
Sign up today
Are you ready to take your fleet operation to the next level? Contact us now!
Trusted by 39k+ fleet owners worldwide!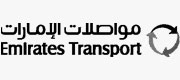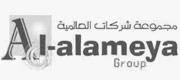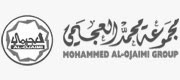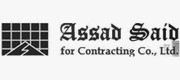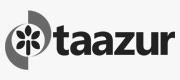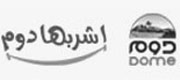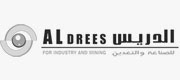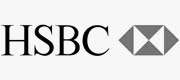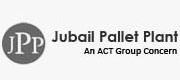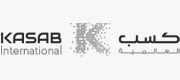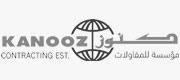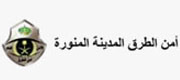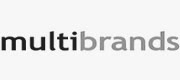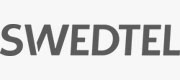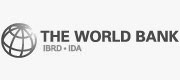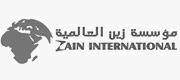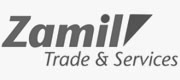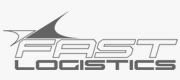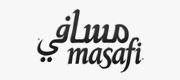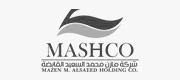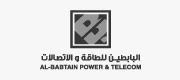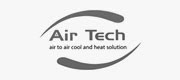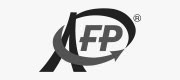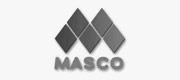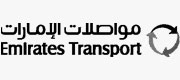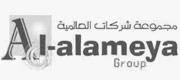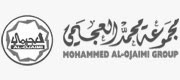 We are legit: 39k+ truck owners trust us
Monitor your vehicles live anywhere, anytime
See the vehicle location tracking data and monitor its performance in real-time.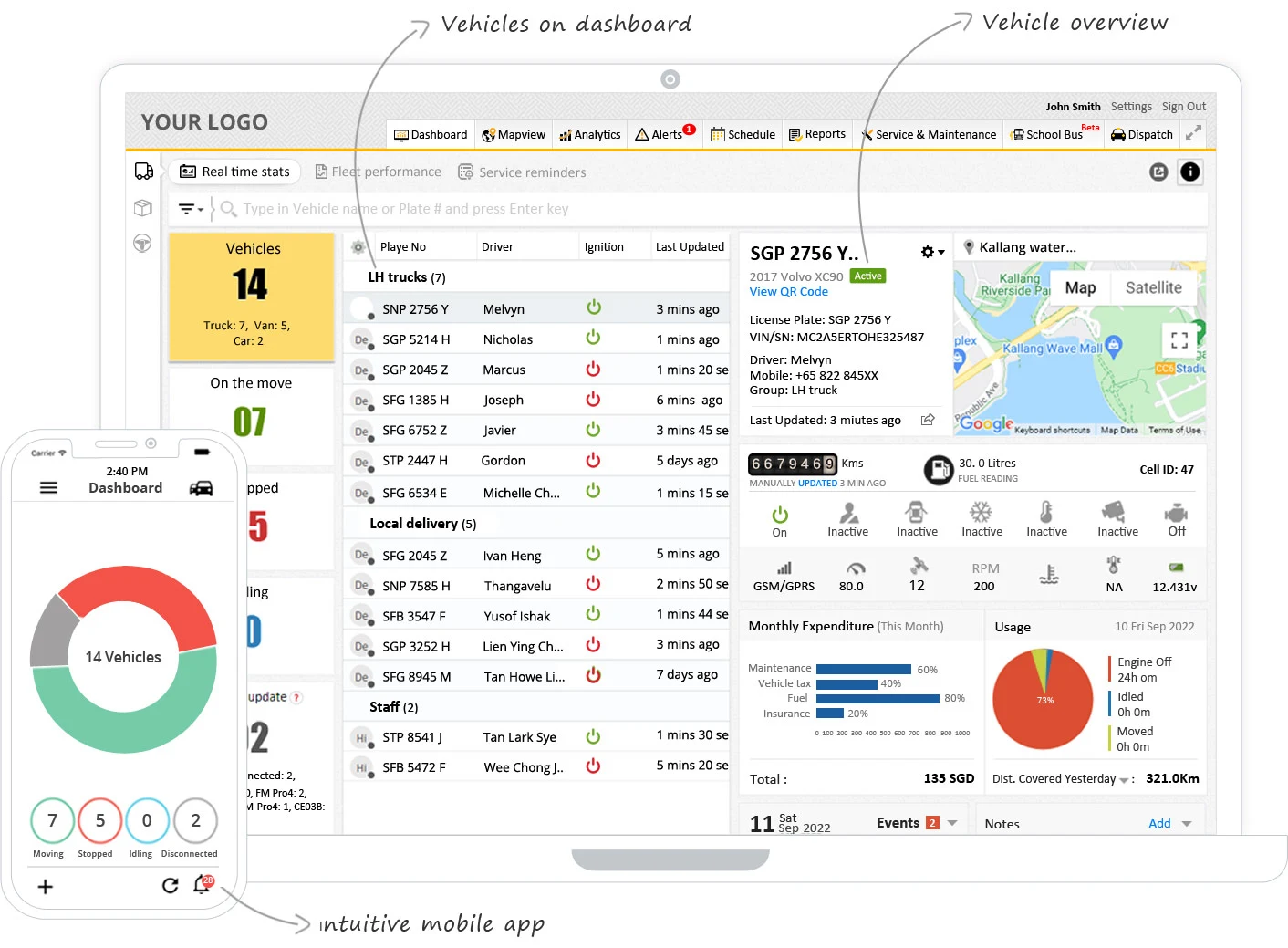 Transform Your Local Deliveries in UAE with GPS tracking

Live movement
Truck owners can monitor vehicle movements live on an interactive map with vehicle tracking.

Past tracks
View vehicle track history for up to 1 year and retrieve it either by the hour, week or custom range.

iOS and Android
Track your vehicles live on your mobile—log in and watch wherever your vehicles are at the moment!

Share location
Share real-time vehicle tracking data URL. Honesty is the best policy—invest in their satisfaction.

Manage alerts
Receive timely alerts on your mobile. Create alerts based on your own rules, as you wish.

Generate reports
Create reports on your own. 20+ charts and 50+ concise operational reports, brief yet informative.
See what you get when you sign up...
Fast, intuitive and reliable vehicle tracking software. 1000s of fleet owners use AVLView GPS vehicle tracking software to manage their vehicles and drivers.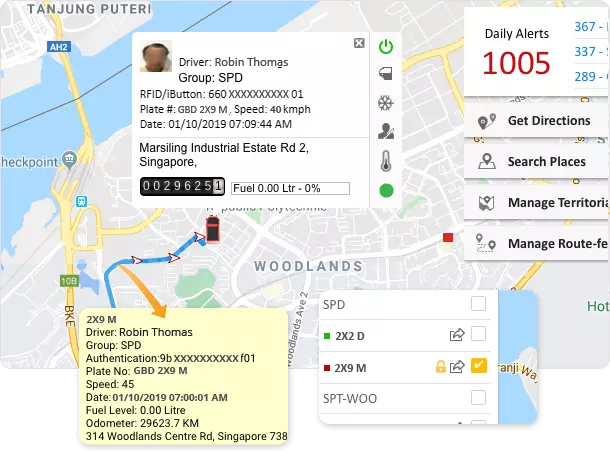 Automatic vehicle location (AVL)
Live location tracking
The location data from the truck GPS is refreshed every 10-20 seconds providing the vehicle's exact position on Google map.
A live trail of moving vehicles;
Accurate geo-location data;
Worldwide road and traffic data.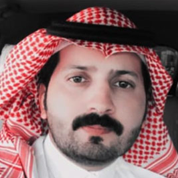 Abdul Rehman Hadi
Saudi Arabia.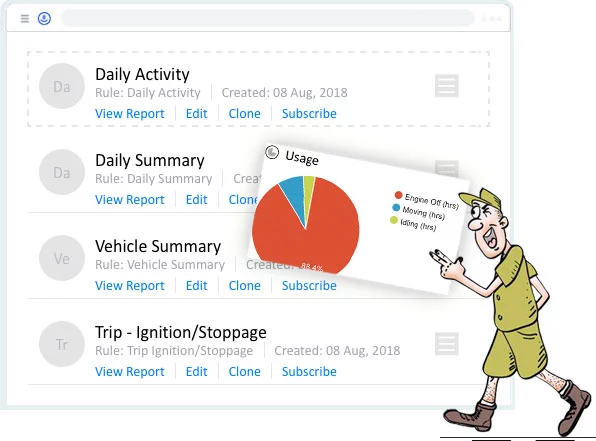 Vehicle tracking reports (Ad Hoc)
Vehicle tracking reports on the fly
Give your report a name; choose its category. Define rules, configure the spatial view, add conditions, summarise the data, preview—and then hit publish!
Produce reports fast;
Modify the report template;
Delve into your data.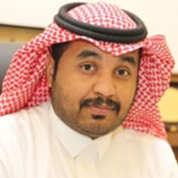 Abdul Rehman,
Arqah Charity, Saudi Arabia.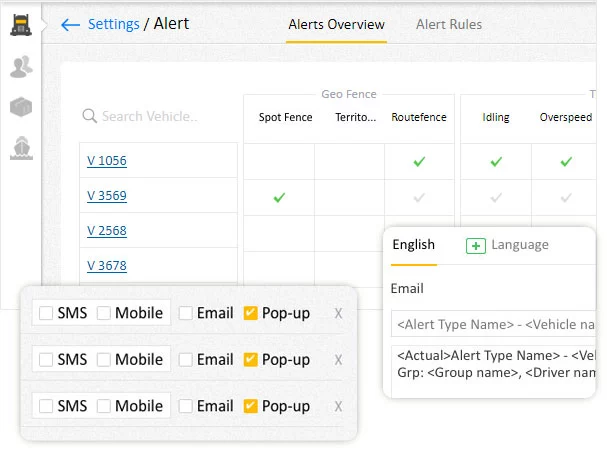 Alerts: Geo fence alert, idling alert etc.
Alerts on geo fence entry or exit
You are notified each time a vehicle carrying goods reaches or leaves the virtual perimeter set up to monitor movements In and out of offices or warehouses.
Configure alerts;
Customise alert rules;
Email, SMS or pop-up.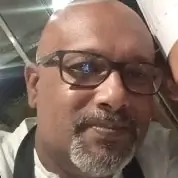 Mr Frederick Madoo,
Gourmet Emporium, Mauritius
Subscribe to AVLView
And join these awesome fleet owners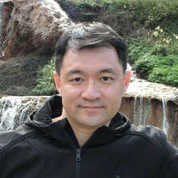 Galvin Lian, Connect4car Pte Ltd.,
Singapore
The display is intuitive to use with arrows on the map showing the route that the vehicle takes.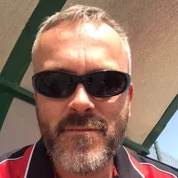 Fergal Walsh
Rezayat Sparrow Arabian Crane Hire Co Ltd.
We did extensive research and evaluated many vehicle tracking systems before choosing AVLView.
Is AVLView the right tool for my business?
If you own vehicles or employ drivers, you should have software to manage those vehicles and drivers; otherwise, you will soon lose control. It's that simple!
Need help? call
+971 5561 97816
GPS vehicle tracking is the surveillance and monitoring of an entity or object by using Global Positioning System (GPS) technology. The technology lets you pinpoint the target's longitude, latitude, ground speed and course direction.
GPS is Global Positioning System – It is a satellite-based navigation system developed by the USA for military purposes. It later opened up some of its features to the public for object location and navigation. The GPS consists of a constellation of 24 satellites. A similar system used by India is IRNSS, and that of Russia is GLONASS.
Automatic Vehicle Locate & View (AVLView) is a GPS tracking and fleet management software platform for tracking the location of movable assets such as a fleet of vehicles. It uses location data fixes from GPS receiver devices fitted in the vehicles that are transferred in real time to its cloud servers via GPRS to track vehicles, personnel, and cargo.
AVLView was created to help companies reduce costs and increase fleet operational efficiency by helping them manage their large fleets more effectively.
AVLView vehicle tracking software works with a GPS vehicle tracking device installed in a vehicle. The device sends location + other fleet data updates to cloud servers every few seconds. The software then parses the data, processes it, and presents you with actionable operational data.
Scalability is its core benefit; AVLView can scale on demand, letting you add as many vehicles as you want. Be it a single vehicle or 1000+ vehicles; you will not experience slowness or instability using AVLView.
AVLView vehicle tracking engine is built on the NoSQL backend and is remarkably scalable with elegant UI and functionalities. The platform is quick to load, populates fleet data in under 2 seconds, can handle over a million vehicles, and has been incorporated with nearly all fleet management features.
Please visit https://avlview.com/vehicle-tracking/ to read more about the platform features available.
Yes, as long as you have internet access, the software can be used anywhere UAE
Yes, absolutely. We support our clients throughout UAE.
You would AVLView
It puts you in control, and you focus on what matters
to you the most; Growing Your Business.