Regain control of your vehicles with GPS tracking
Say goodbye to manual tracking and hello to effortless fleet management with GPS tracking. Optimize your fleet's efficiency and reduce costs.
Live tracking
Instant location data updates
Deliver fast
Boost driver performance
Lower cost
Maximizes fleet efficiency
Be in control
Over drivers & vehicles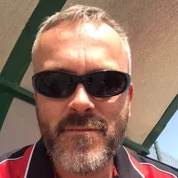 Fergal Walsh
Rezayat Sparrow Arabian Crane Hire Co Ltd.
Sign up today
Are you ready to take your fleet operation to the next level? Contact us now!
Trusted by 39k+ fleet owners worldwide!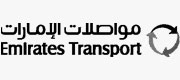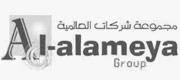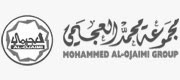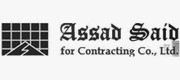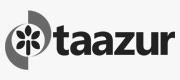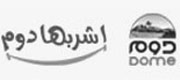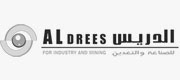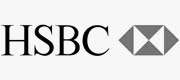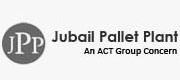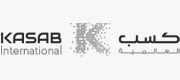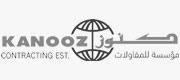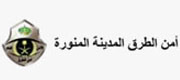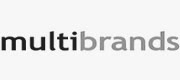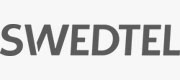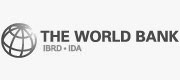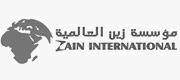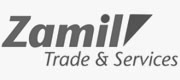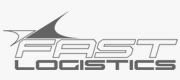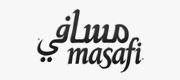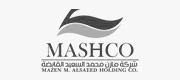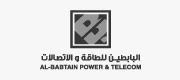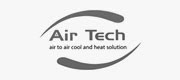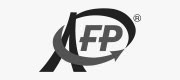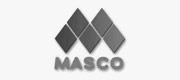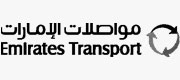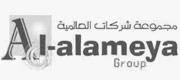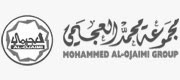 We are legit: 39k+ truck owners trust us
Monitor your vehicles live anywhere, anytime
See the vehicle location tracking data and monitor its performance in real-time.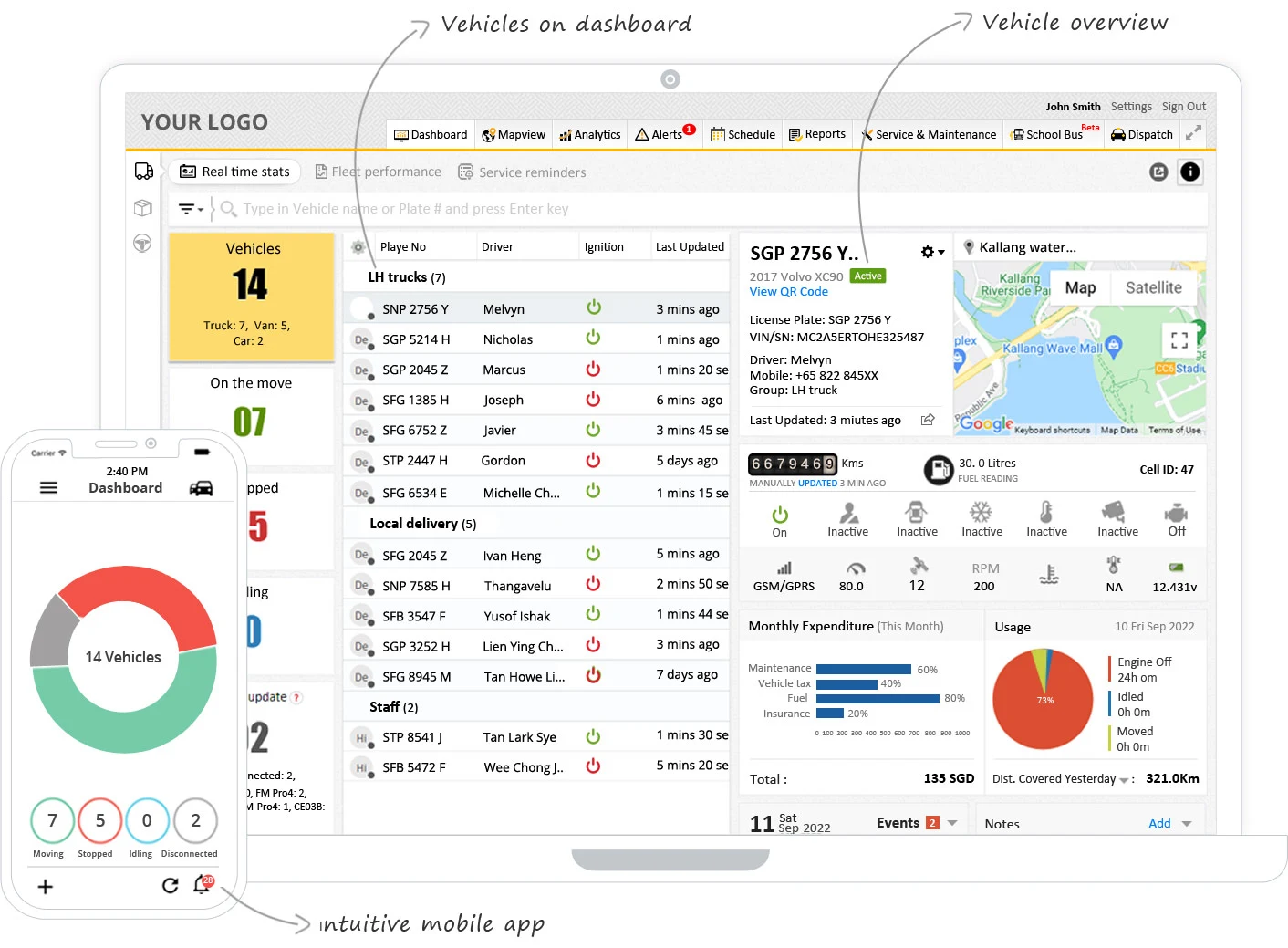 Transform Your Local Deliveries in the Philippines with GPS tracking

Live movement
Truck owners can monitor vehicle movements live on an interactive map with GPS tracking.

Past tracks
View vehicle track history for up to 1 year and retrieve it either by the hour, week or custom range.

iOS and Android
Track your vehicles live on your mobile—log in and watch wherever your vehicles are at the moment!

Share location
Share real-time vehicle tracking data URL. Honesty is the best policy—invest in their satisfaction.

Manage alerts
Receive timely alerts on your mobile. Create alerts based on your own rules, as you wish.

Generate reports
Create reports on your own. 20+ charts and 50+ concise operational reports, brief yet informative.