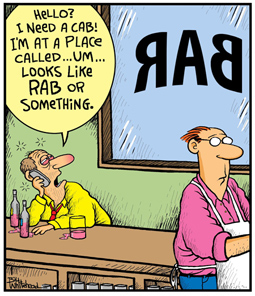 Running a taxi cab company is an extremely competitive endeavor. You are constantly trying to keep costs down despite an ever-growing list of expenses because even a small fare hike can cost you big in the realm of public opinion.

If you have found yourself struggling to keep your taxi company competitive and your costs low enough to keep operating at your current fares, then you may be interested in Fleet Automation package with Vehicle Tracking Devices.

What Is Fleet Automation?

Fleet automation is a suite of powerful tools that help you control all aspects of running and maintaining a group of vehicles. It can help you streamline all the day-to-day activities of running your taxis. Some features of fleet automation are:

Vehicle Tracking: Top of the line GPS vehicle tracking devices give you real time information on where your taxis are and what routes they are taking.

RFID Driver Chips: Know where your drivers are at all times as well with RFID chips that work in conjunction with your fleet automation software.

Vehicle Utilization Data: Your Fleet Automation software will use information collected from the GPS trackers and other sources to provide you with reports on how you can more efficiently utilize your fleet.

Fleet Cost Tracking: Your Fleet Automation software can be set up to automatically log expenses for all aspects of running your taxi fleet. This will allow you to make better purchasing decisions and easily find areas where you can cut costs.

Fuel Forecasting: Your Fleet Automation software can track how much fuel you use in different circumstances and provide you with an ever-adapting forecast of how much fuel your vehicles are going to need. You may not remember your fuel consumption goes up during snowy weather, but your software will.

For more information on what fleet automation with vehicle tracking devices can do for your taxi company, contact us today for a personal consultation to develop your package.