Are you an owner of one of those logistics & cargo companies? If you are, I could tell you one thing that you are mostly bothered about, despite of whatever activities you are into; value of time. You might be playing tennis or having a walk with your puppy, you would still be thinking "what happened to that vehicle, which I sent to Jharkhand, has it reached its destination yet? What's causing the delay?"

How crucial is time for your business; delay in seconds could cause loss in several thousand or even millions. With minute by minute updates on what's happening with your vehicles, GPS tracking devices can indeed cut your losses by half, but how? Read below for more details.
Company vehicle vs Personal use; Restrict usage

Define geographical boundaries, pre-plan routes of journey, include route waypoints & monitor fuel consumed vs distance covered etc on a go, and save time along with a few pennies ensuring vehicles are being used only to meet company's objectives.

Reduce time in record collection

Tired of those log sheets filled up by drivers mentioning bulk over-time sessions, but producing the same result as before? Make it electronic through a GPS tracking system; know where & when they stopped. Through an automated system, claim reports of an event or a series of events, say for eg. Detailed report of times & places in which vehicle has been stopped.

Reduce maintenance charges
A GPS tracking system shall remind you dates and intervals of periodic service & maintenance schedules which you often forget due to busy day to day activities. Failure in timely services can even cost you loss of client/clients due to untimely deliveries and failure in keeping promises.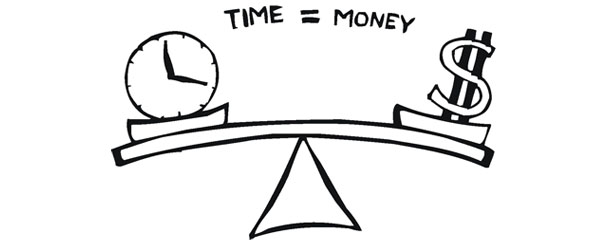 Wish to know more on how GPS tracking works? Read here