We optimize vehicle tracking using GPS plus state of the art tools
Are you struggling with maintaining a consistent dispatch scheduled? Are your customers getting frustrated with your inability to give them a guaranteed delivery time? While these struggles are common growing pains for businesses outgrowing their current vehicle logistics system, they can cost your business big if you don't fix them quickly.

We can help you streamline your delivery fleet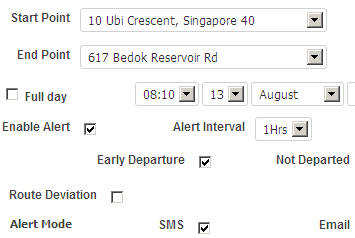 Our fleet optimization incorporates vehicle tracking using GPS in conjunction with other powerful tools to streamline your daily fleet operations. We can provide you real time vehicle tracking tool and support to be able to give your customers an accurate delivery window every time. Angry calls about shipments that cannot be located will be a thing of the past.

We don't just optimize vehicles

While a big part of the focus of a fleet automation system is on the fleet itself, we also help you manage your drivers. This helps assure that your drivers are engaging in efficient and safe behaviors. Many times we are also able to help you run your fleet on less man hours, which saves you money and makes sure drivers don't stay on the road too long which can be a big safety hazard and liability.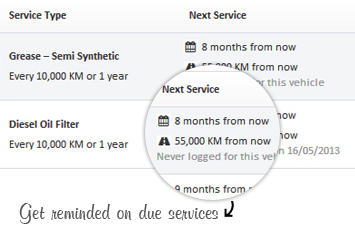 Maintenance schedules keep everyone safe
It can be hard to keep track of which of your fleet vehicles are due for maintenance. Un-maintained vehicles can lead to costly repairs and dangerous situations. With vehicle tracking & fleet automation you will always be up to date on what your vehicles need, and regular technician visits can even become part of your automation plan.

To find out more ways that fleet automation can save you money and keep your employees safe, contact us for a consultation.