Time is money. For those companies working to excel in customer satisfaction while maximizing both of the above, fleet management is a highly effective strategy.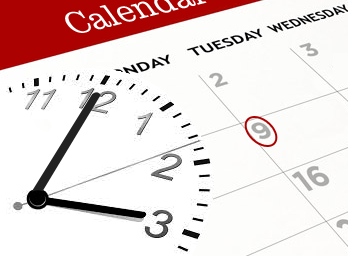 Fleet management is often cited as an ideal way to track fuel usage (thereby optimizing vehicle efficiency) and guard against potential vehicle mishaps (with the ensuing rise in insurance costs).

However, fleet management is also a surefire way to keep customers coming back.
There are three main ways in which fleet management can result in a company having more satisfied customers:




By providing information to customers as to the exact location of a driver and a better estimated time of arrival.
By providing better customer service, in ensuring timely delivery of products and/or services.
By reducing administrative processes, enabling the company to focus more on the customer instead of the fleet.
Impatient customers are an issue almost every company has to deal with, especially in the service industry.

Nothing is more effective in calming an impatiently waiting customer than being able to ascertain the exact time of arrival.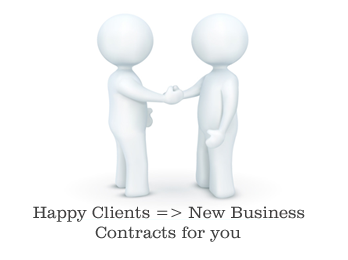 Fleet automation can also ensure more timely delivery of products and/or services. When a company is aware of where a driver is, and how long it will be until the estimated time of arrival, the company can provide such information to clients, thereby gaining a reputation for timeliness and efficiency, and better maximize the use of its fleet.

Finally, by using fleet automation, a company has one less problem to focus on, freeing up more time to focus on the needs and wants of its customers, and other details of customer service. Time spent on fleet management can instead be spent on the development of new services and/or products, streamlining processes and other customer related issues.

Fleet management can be a significant step in improving customer relations, thereby delivering even more customers to a company's doorstep. For more information on how this invaluable technology can assist your company, contact us.