Tailbacks, delays, traffic blocks, accidents, drive safe; much do we hear from our drivers & technicians whilst the winter season in Europe & Asia-Pacific.

Days are shorter and nights are longer. Layers of frost on the streets with eventual power outages at times and on top of all, pure white snow all around; headlights are sometimes not enough to see the way ahead. What if your car breaks down @ nowhere in the middle of snow? How could you tell someone about your location?

Time to wrap yourself up & stay safe this winter, the weather is to turn even colder in the next few years according to the geological surveys conducted by NASA. Here are a few tips: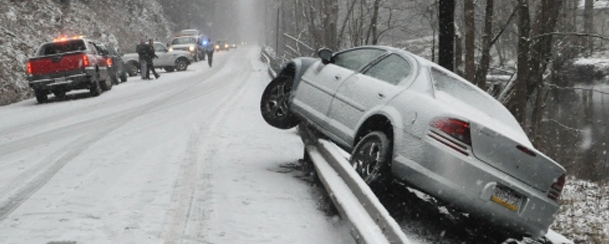 Slow Down!! Those speed limit boards are set for normal driving conditions when there is no frost.
Things to keep when you go for a long drive in winter — Blanket, Water, Snacks, Safety boots (snow boots) and a mobile phone.
Always keep a de-icer with in the car dashboard.
Install GPS navigation/tracking devices with in the vehicle.
Stay off from harsh brakes and sudden accelerations, you could skid off and hit hardly on poles/other vehicles.
Use fog lights when there's fog & wear sunglasses during daytime driving (Sun's glare would be considerably high with a snowy background distracting you by a great deal).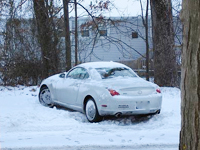 Now, these are about the precautions that you can take while going for a long journey in winters. If you own a fleet of a number of vehicles, it's always advisable to use a GPS tracking system in each & every one and pre-plan the routes to avoid mishaps & delay in delivering goods.

You certainly do not wish to be that foolish guy who is stranded out in middle of snowy grounds with no essentials in hand & no amenities nearby.