Recently I have been to a grand restaurant in my town with one of my friends, their menu looked so promising that I was satisfied myself to a great deal by seeing the long list of dishes & mouth w watering pictures scattered all over the pages. A waiter arrived at my table, so professional and well-mannered guy; staring at the crab on the seafood menu, I got delighted and without a question, I ordered for crab fry and wheat rolls. To start off the dinner we ordered a couple of glasses of Australian red wine & champagne. And here comes the memoirs of a sufferer!

I got my champagne in time, but had to wait for over 60 minutes for the food to come; I would give the benefit of doubt that food was being cooked fresh and that's why it took time. But then why was my glass empty for more than 30 minutes and why none of them came to my table and asked if I needed anything else in the mean time?

Be it a crab-fry or a GPS vehicle trackingsystem, what could the most important yet forgetting factor while planning to buy? If your answer is 'Money', you're certainly not on the same page as me. I am not under-rating the value of money, but there's a huge population who truly feel it's more about the service that you get for what you pay.

How service sector in GPS tracking should make it easy for the customers?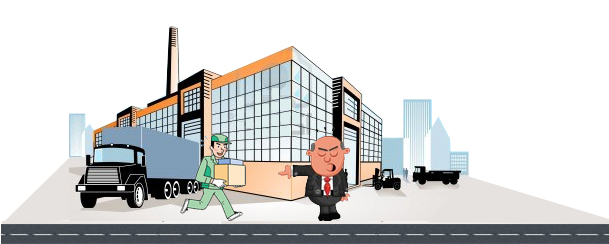 Make it free for them to reach you: Anything related to fleet management should be considered as emergency; minor mistakes can cause in huge loss of money or even human loss.
Help them understand the system easily: GPS tracking may be one of the sophisticated/complicated solutions available in market, but always remember that the end-users of this software need not to be tech savvy's.
Listen to them carefully: Do not turn your face against them, what they want to say are the troubles that they are facing.
Understand their requirements: Understand the fact that if a customer is conveying his requirements to you it means he/she is saying "So far I am happy working with you, I would love to continue this deal if you can help me with these"
Taking the responsibility: When something goes wrong, take responsibility of what happened, identify how it happened so as to avoid future flaws and rectify them asap.